Membership is available to women of all ages from all cultures and faiths.
Year membership costs £5 and renewed 1st September.
To become a member or to renew your membership all you have to do is fill out the form below. If you need assistance with this, or would prefer a paper version, please contact or visit the centre.
All information is kept strictly confidential and used only within DIWC. We never share your details with outside organisations.
Benefits of being a member
Access a variety of educational and social classes by becoming a member of DIWC
Your Education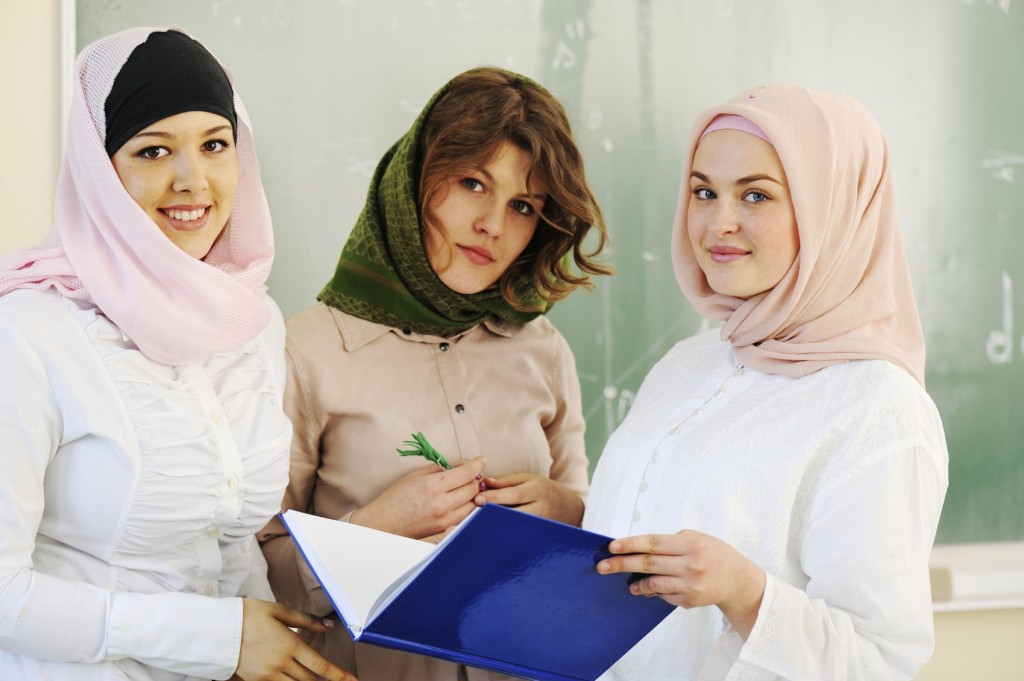 Are you looking to gain a formal qualification or apply for a job? We have a range of classes and CV writing workshop available for you. Find out more.
Your Social Life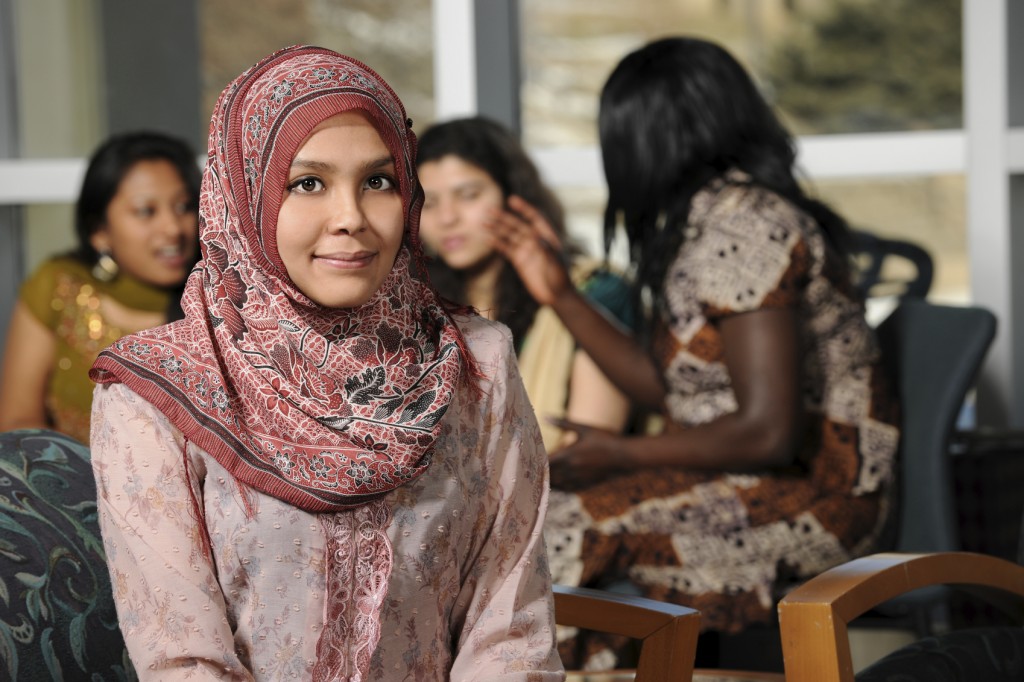 A range of social groups and classes available to help you improve your confidence, make new friends and learn new skills. Find out more.
Your Facilities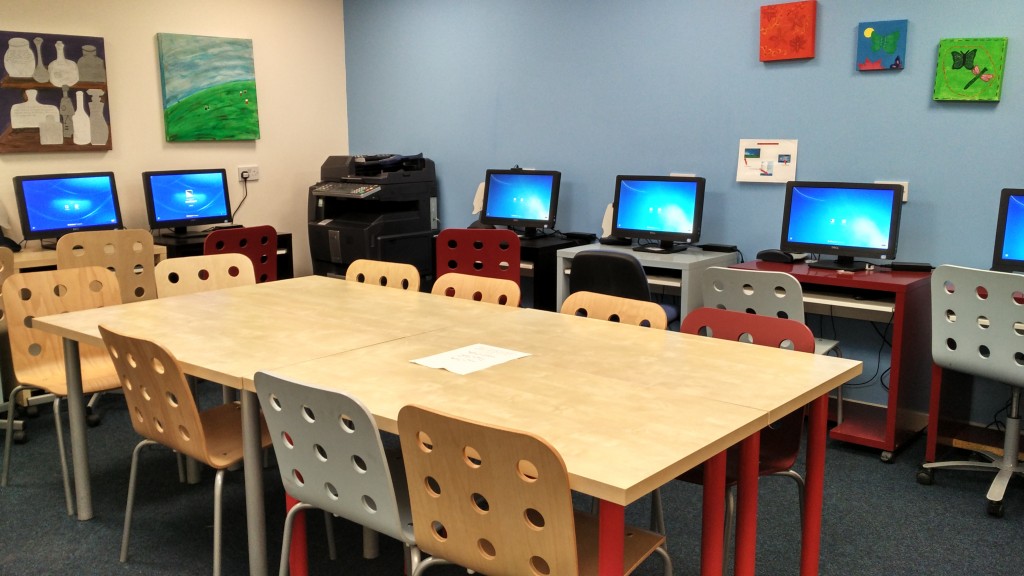 Looking for a room to hire? Or looking for quality child care? We have a range of facilities to help you.  Find out more.
Fill in the form below to become a member of DIWC
Once you have submitted the form don't forget to make the £5 membership fee to the following account : 
Dundee International Women's Centre:
Royal Bank of Scotland, Stobswell Branch
Sort Code: 83-18-14
Account: 00255049
Please include the following reference when making the payment : MEM (your first name)