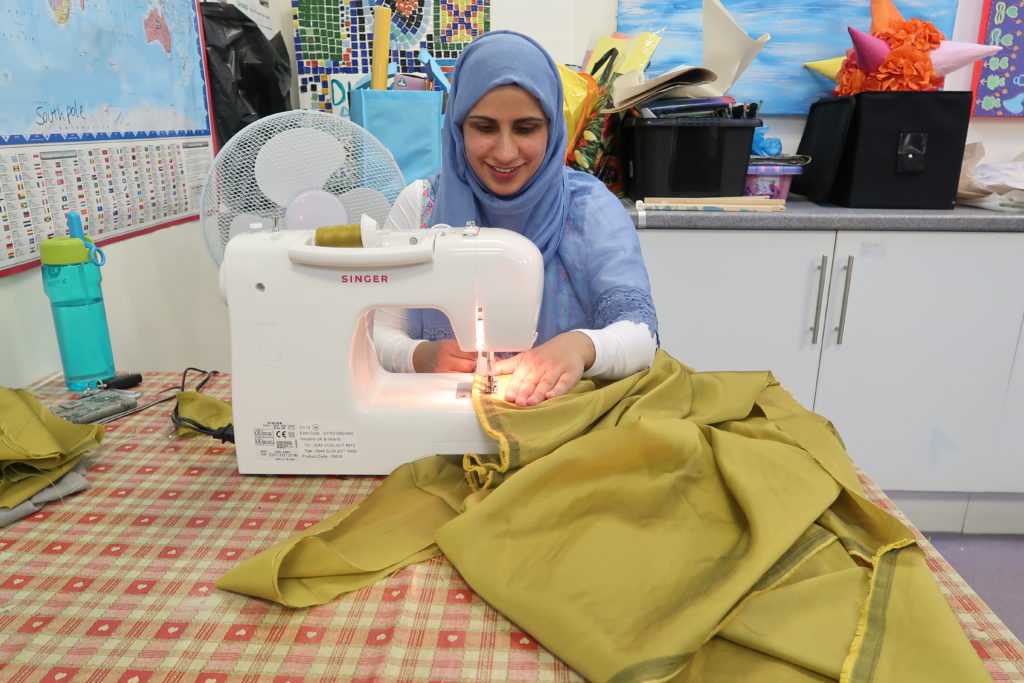 Learn the basics of sewing
Suitable for anyone who wants to learn how to sew, in particular how to make shalwar kameeze (traditional Asian trousers and dress). You will learn how to follow a pattern, cutting techniques and how to use a sewing machine.
What have we been up to recently?
What do our learners say?
"I have learnt so much in the sewing class from using patterns which I had never used before. I am confident in using the sewing machine."