We are committed to being as transparent as possible.
You deserve to know exactly how your money is spent when you donate to DIWC, and the impact it makes on the women and children we support.
Our journey to complete transparency
One of the things we're incredibly excited about at DIWC is transparency. We believe that being open and honest is the right thing to do because it breeds trust, which is the foundation of a great organisation.
We want to start our transparency journey by openly sharing the following information on our website:
We are committed to being as transparent as possible and we will happily share any information that meets that aim. However, we recognise we still have a long way to go. We need to balance our good news stories with the stories that didn't turn out so well. For example, highlighting the women we were unable to support and the reasons why.
How we measure our impact
We use evaluation and impact measurement tools throughout our services, which enable us to record where our learners come from, what their needs are and how our services help them. We track their journey through our services, noting the impact as we go. We will continue to refine our impact reporting to ensure there is a balanced approach.
Our transparency goals
We believe in, and will work towards, these three 'transparency goals'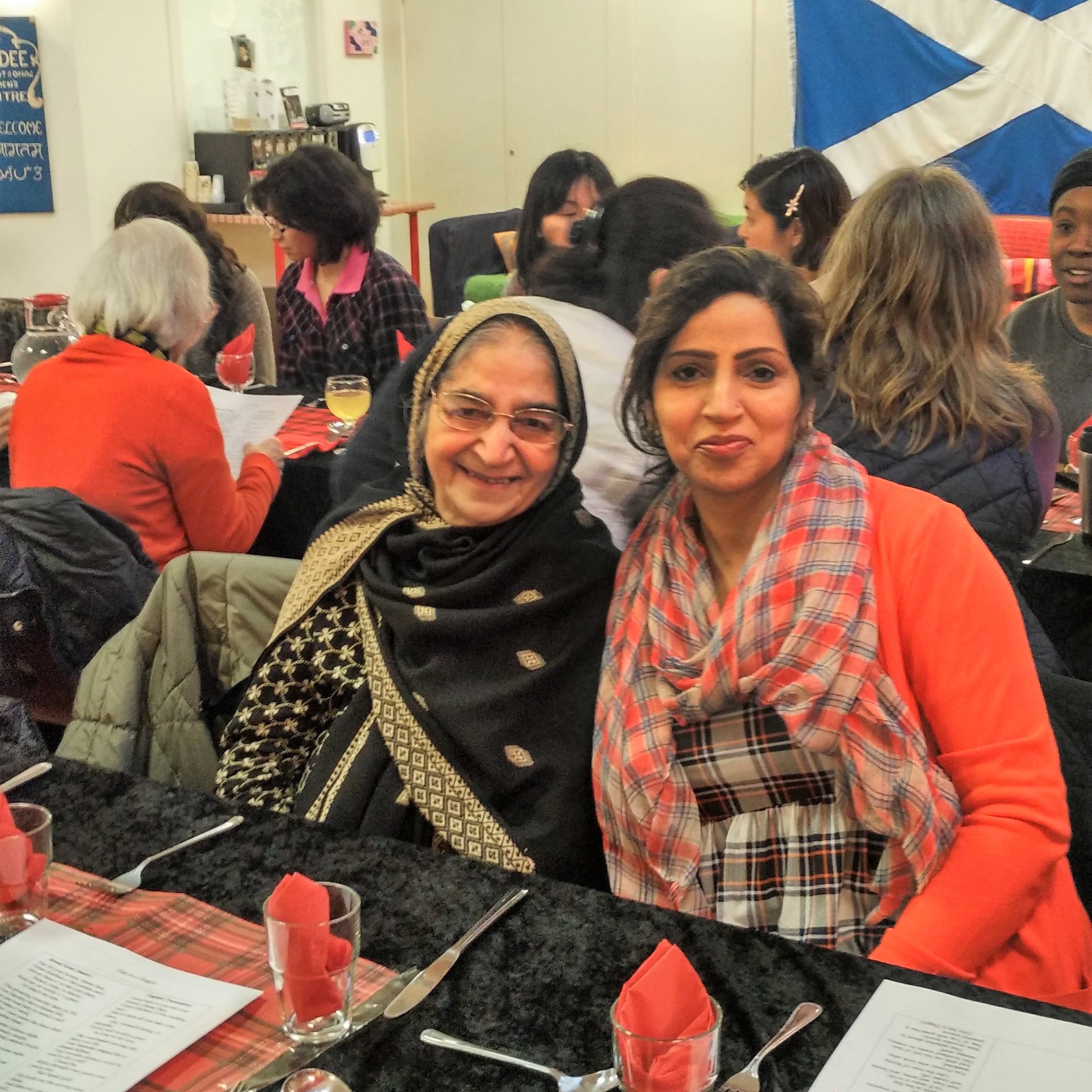 We will share how we spend your money
We will share the impact of how we spend your money
We will never knowingly overclaim what we do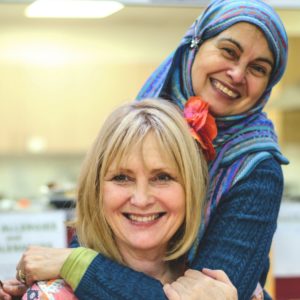 2016-17
Trustee Annual Report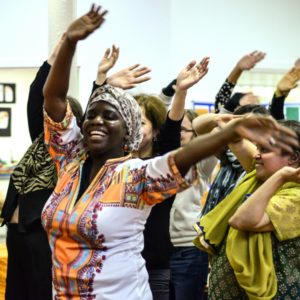 2016-17
Annual Impact Report
Read more on our road to transparency
Read how sisters Shani and Dalila journeyed from Nairobi to Dundee and overcame the challenges of disability and loss with emotional support from DIWC.
Read how Balgeis travelled from Libya to Dundee, learned English, became a pillar of the local Arab community and created a better life for her daughters.
Read about Dilsa's journey from Iraq to Dundee and how the Dundee International Women's Centre (DIWC) helped her achieve her dream of working with children.