When you join us you invest in women's empowerment and independence
We are a passionate community of women who are commited to give what we can to empower and educate women.
Engagement
Encouraging women from the Black and Ethnic minorities living in Dundee to be more socially involved. 
£5/month would help a socially isolated women and children to attend events and integrate into the society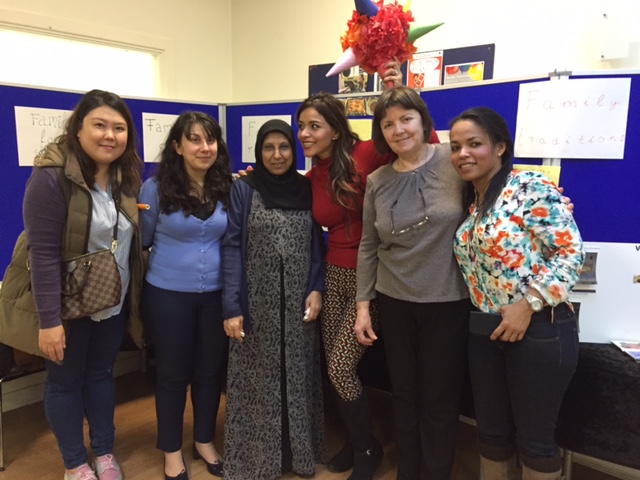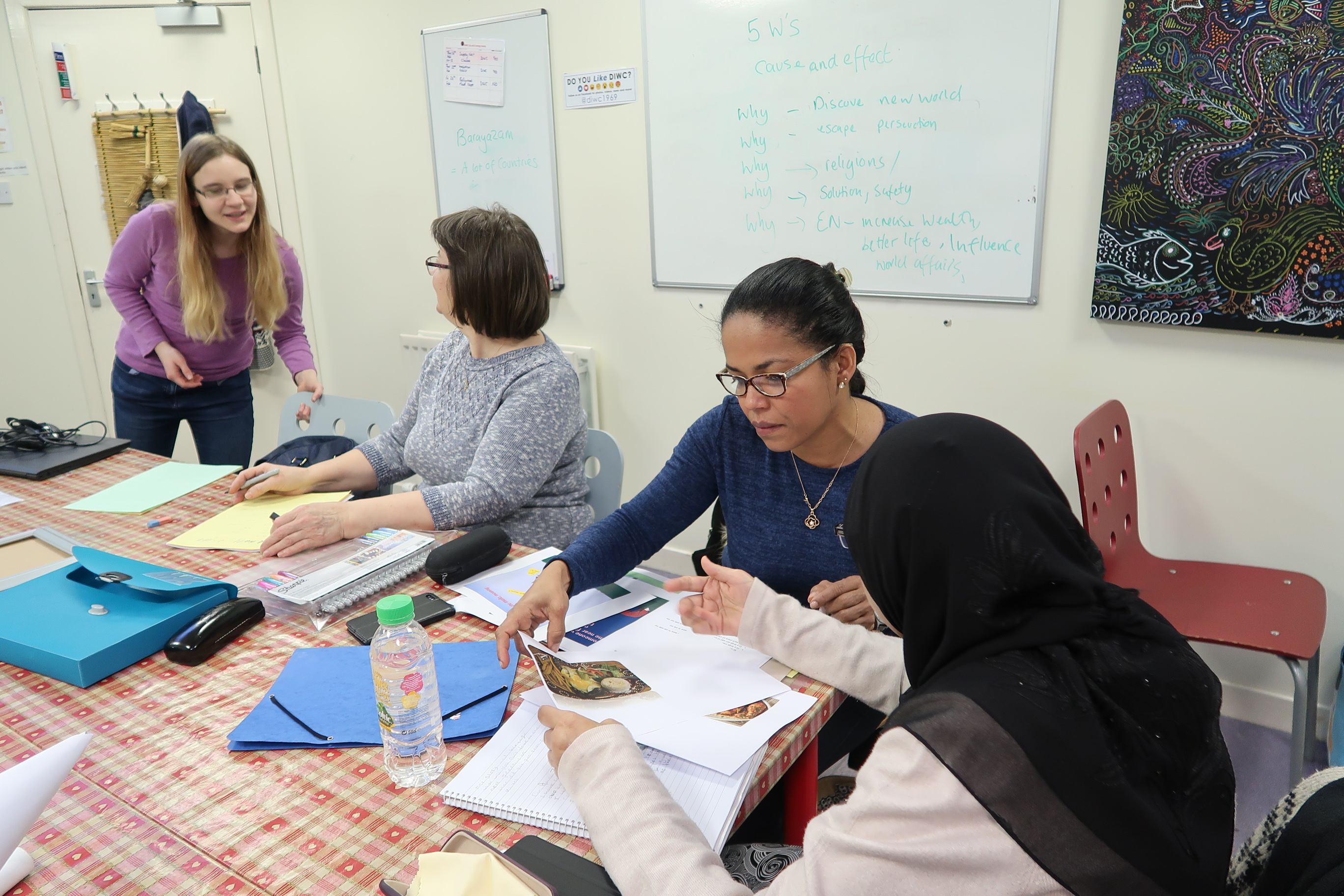 Education
Help women have the skills and confidence to seek and gain employment in their chosen field .
£10/month will help 1 woman achieve a formal qualification
Empowerment
Enabling women to feel in control of their own lives. We also encourage women to have more believe in themselves and feel able to engage with more mainstream activities. 
£20/month will help one woman towards an employability program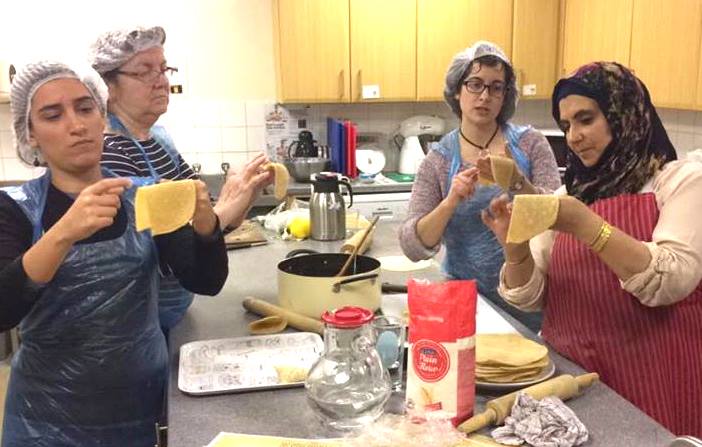 Include  from home page at the top
6,802+

Learning Opportunities

40+

Classes & Groups

1,400+

Volunteering Hours

10,000+

Women built a better life