These classes offer you the chance to improve your confidence and mental wellbeing through exercise and social interaction
Cycling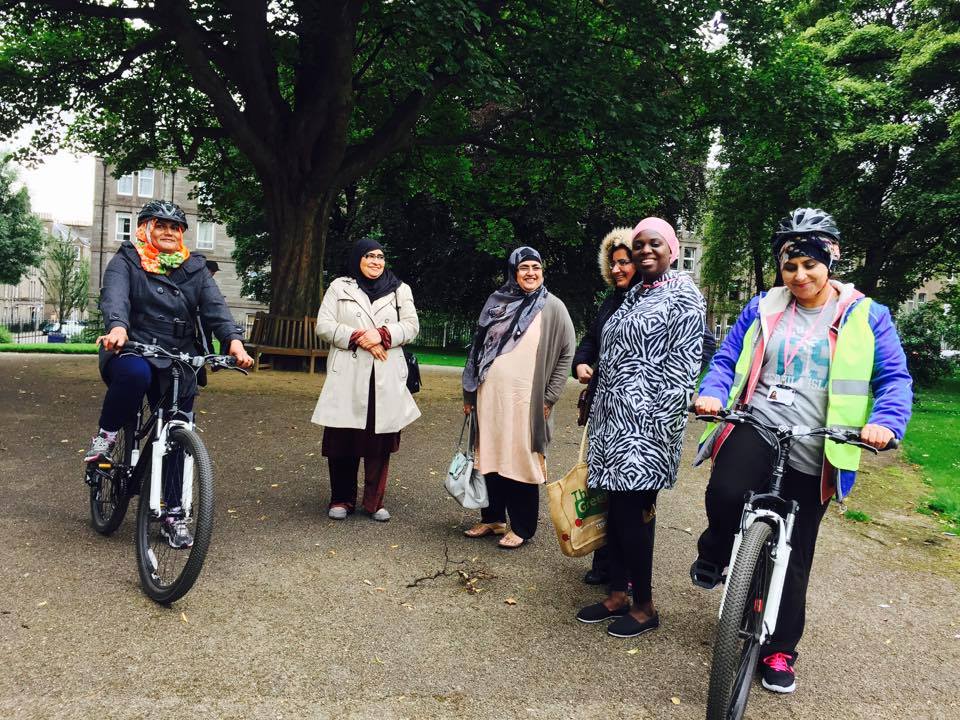 Thursday, 10.00 am - 12.00 pm 
Learn how to ride a bike, learn how to stay safe and improve your skills and confidence Suitable for beginners and all levels.  
Healthy Walking Groups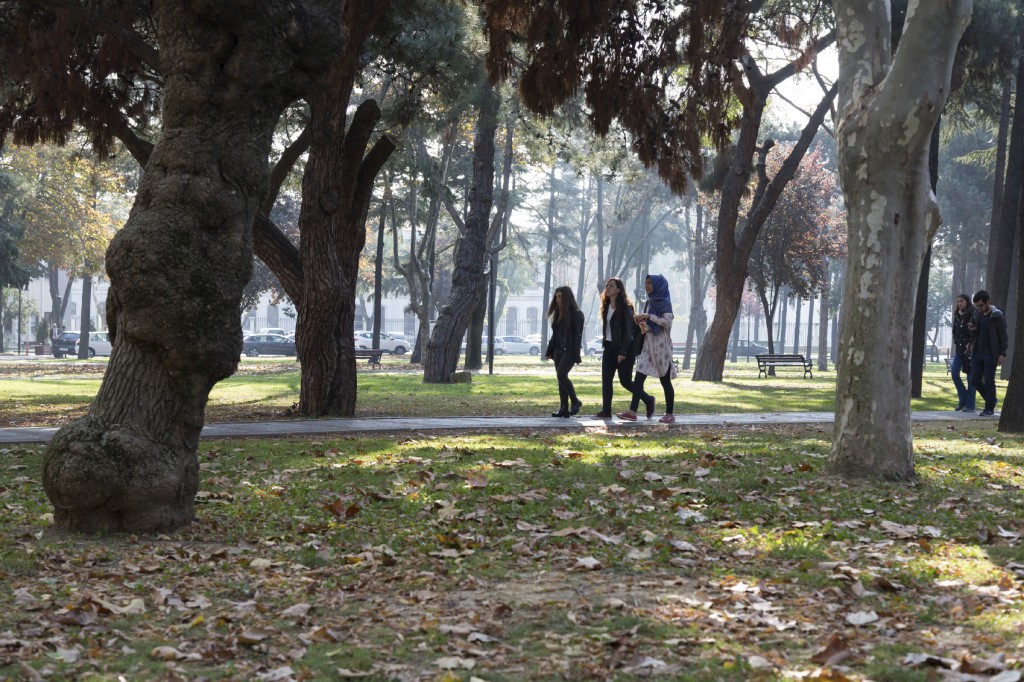 Thursday, 10.00 am - 12.00 pm 
Funded by the Forestry Commission Standard. You will be involved in a gentle exercise in a local area, parks, woodlands in Dundee. Suitable for all ages.