Alongside our Rise & Shine creche, we aim to support mothers and their children with a choice of classes.
It is important to look after yourself as well as your child
Mother & Toddler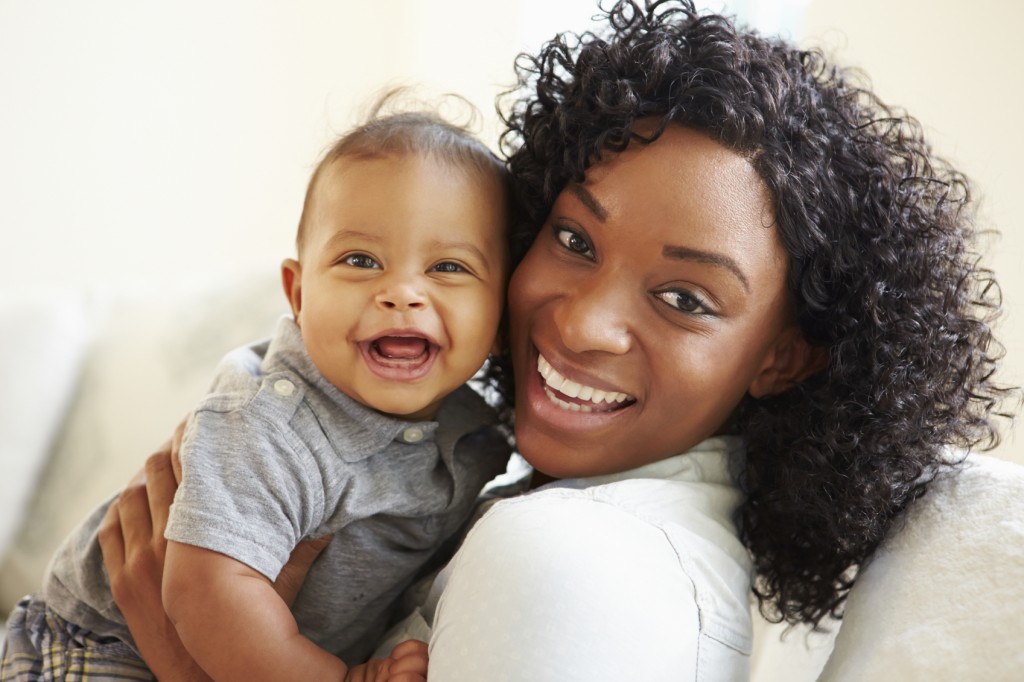 Friday, 10.00pm - 12.00pm
Led by our creche team this group allows you to interact with your children and other mums. Activities are organised with partner organisations to produce you with new play ideas for your children, and useful information related to children's health.
Mellow Bumps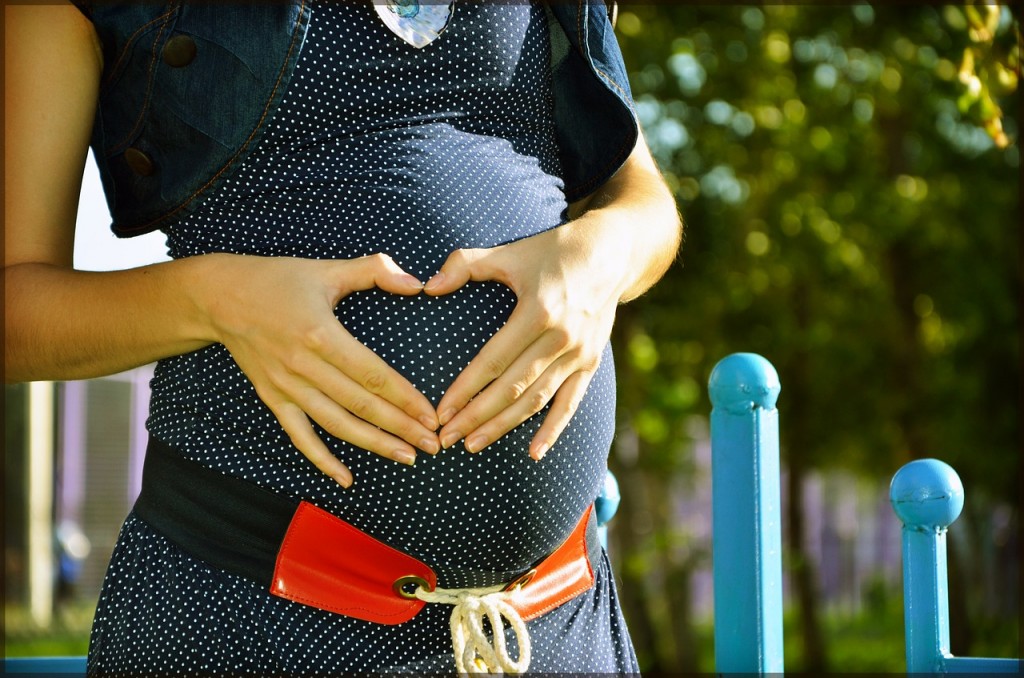 Wednesday, 10.00pm - 02.00pm
6 week Ante-natal programme. Aims to reduce ante-natal stress and help you get to know your baby even before birth. Meet others mums-to-be.
Flourish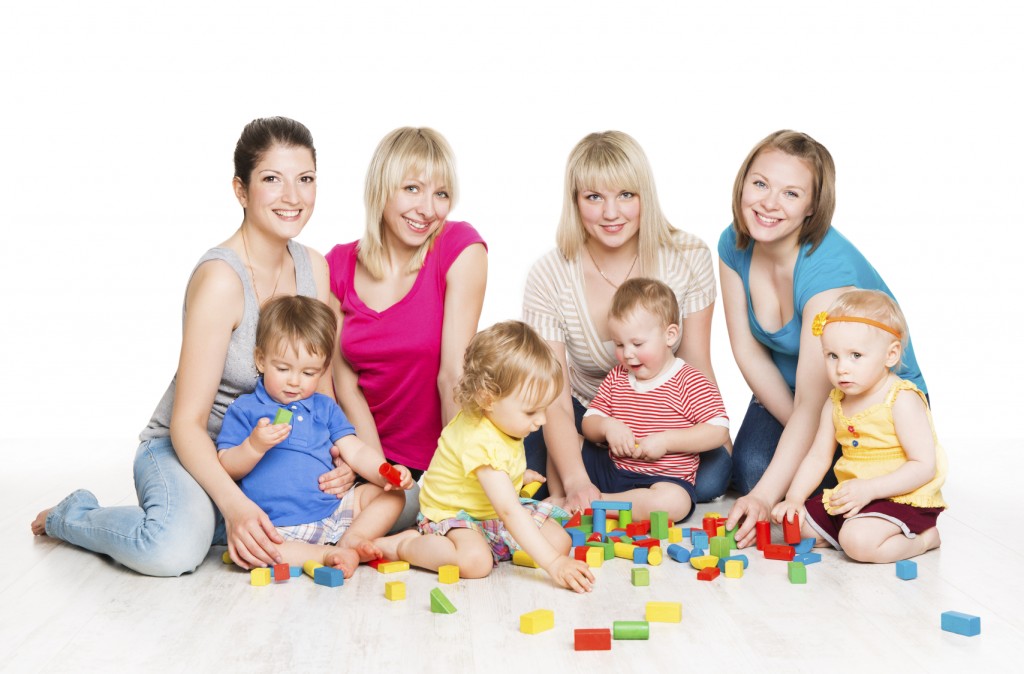 Thursday, 01.00pm - 03.00pm
Provide's children activities and a separate workshop for mums. Flourish aims to improve the confidence of children and mums and reduce feelings of isolation, in addition to promoting health and mental wellbeing