On Saturday 11th November Dundee International Women's Centre will host its third annual Bite and Blether at The Steeple Church. The event celebrates the achievements of women in Dundee, with a focus on multiculturalism. This year's theme is Women of the World, and will see 130 women come together to share inspiring stories , be entertained by some amazing singers and dancers and learn about the work of DIWC. Through ticket sales and a fantastic raffle last year's event raised over £3500 for DIWC projects, and we hope to achieve even more this year.
Auction prize- A three night stay in a gorgeous villa in the traditional village of Acoteias
Casa Rego is a beautiful detached villa with stunning private garden and pool. It is in the village of Acoteias, which gives you the opportunity to blend into Portuguese village life and access to one of the Algarve's longest beaches. This well equipped villa offers open plan living which includes a spacious kitchen, dinning area with seating for six and comfortable living room which leads out to the large terrace and pool/garden area. This is the perfect space for enjoying the views of Acoteias, rural hills and glorious sunsets.
The details:
Casa Rego is a 20 minute drive from Faro airport and 10 minutes from Villamoura and Albufeira. The available dates are 10th to 13th May 2018. The villa sleeps 6 comfortably and has spacious pool area and front gardens, just a 5-10 minute walk to local amenities. **Bids close at 4pm on Friday 10th November, winning bid announced during event on Saturday 11th November**
Email us with your private bid
Reserve price: £500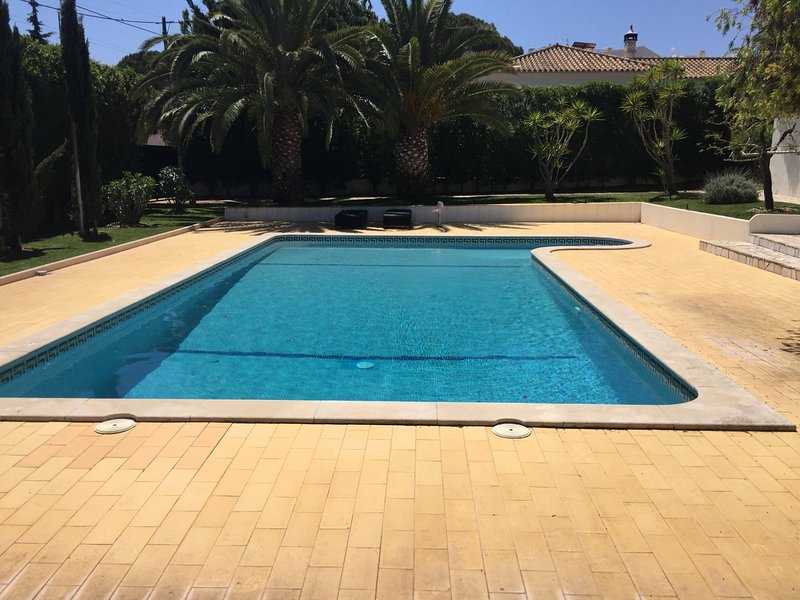 Pool Area
Private pool area with attached garden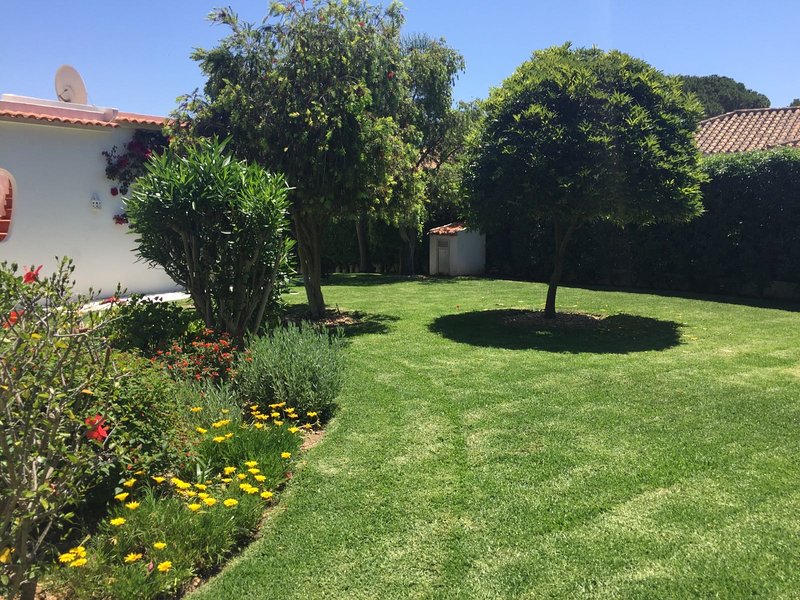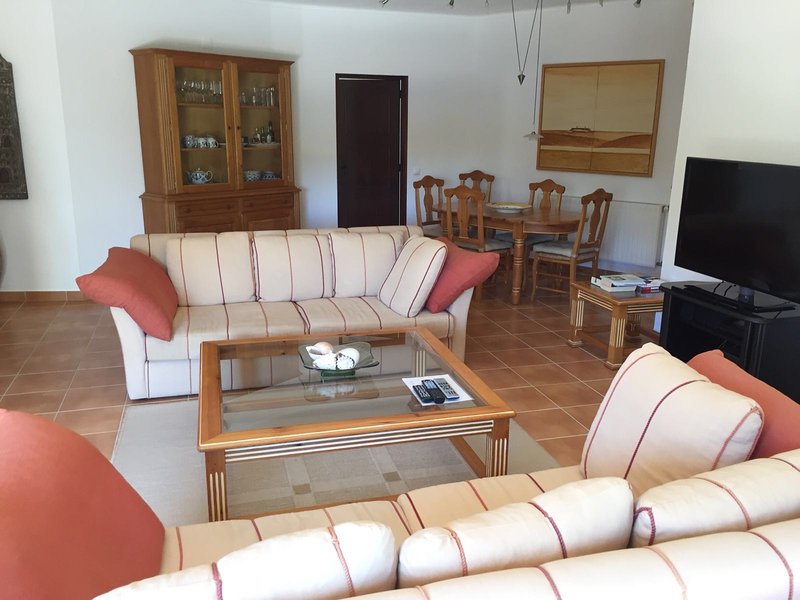 Lounge
Open lounge area with TV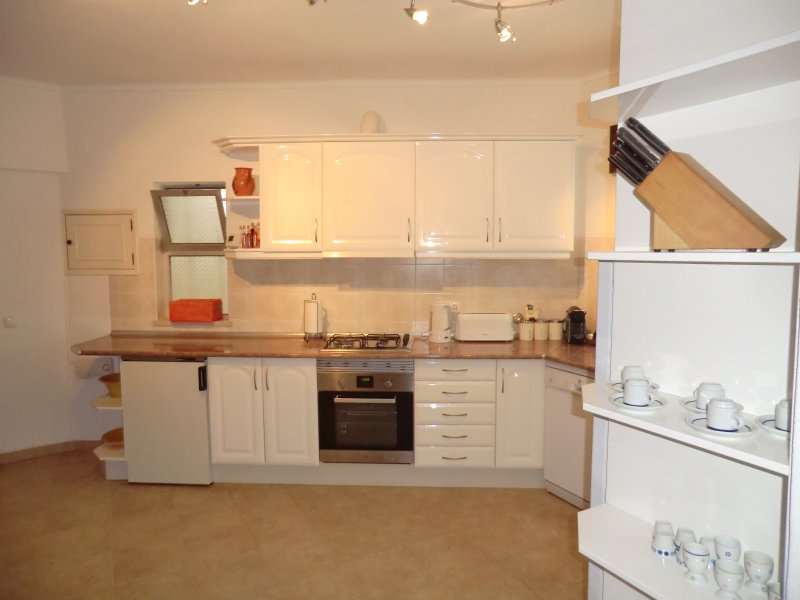 Kitchen
Open plan kitchen with an oven, gas stove, dishwasher, kettle, microwave, fridge/freezer and toaster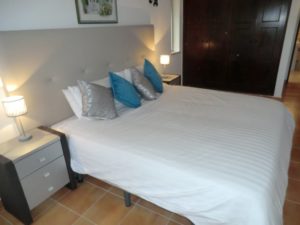 Master Bedroom
Master bedroom with a king sized bed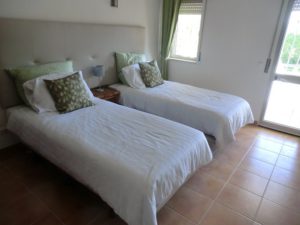 Extra Bedrooms
Two extra bedrooms with beds that can combine to become doubles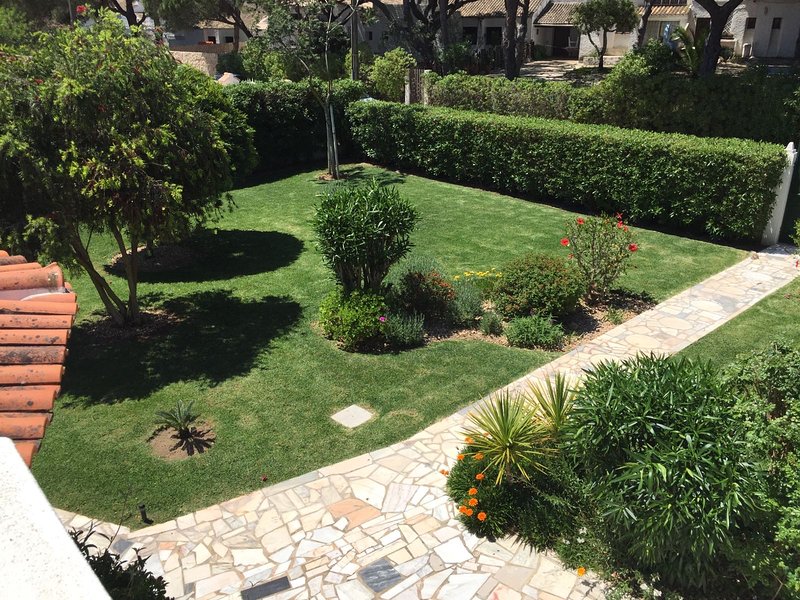 Outdoor area
Private outdoor area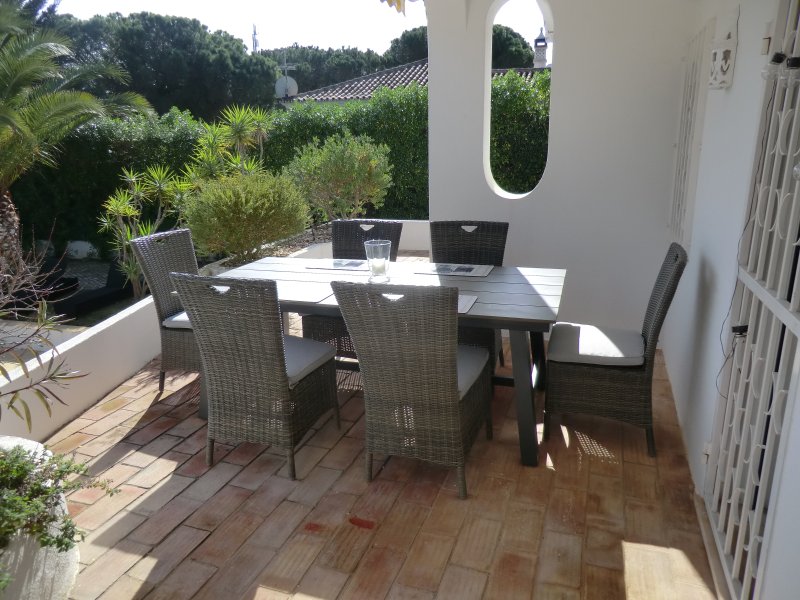 Outdoor dining area
Outdoor dining space with combined seated area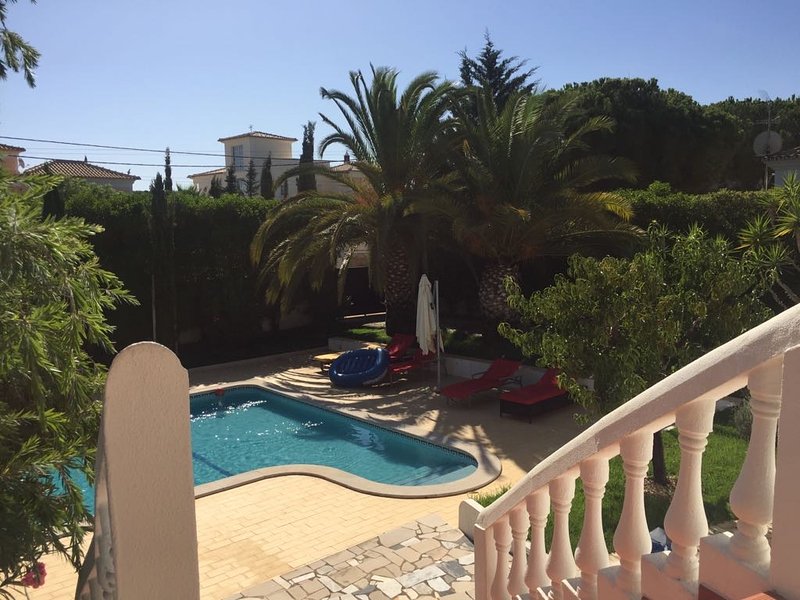 View to pool
View to pool from dining area