Aged between 12 - 21? Join us in a range of activities that would enhance your personal, social, experiential and educational skills
Share and learn about one another's cultures by participating in a range of local and national youth and community events
Why join Macara Youth Group?
To gain confidence

Social skills are improved and /or developed

You can express yourself more easily in front of other girls

Parents 'allow' their daughters to attend as it is a girls only group

To have fun with friends away from your own home

To express yourself
What do you learn at Macara:
How to be yourself and interact with others
Activities:
Healthy Eating and Exercise
Sewing and many other activities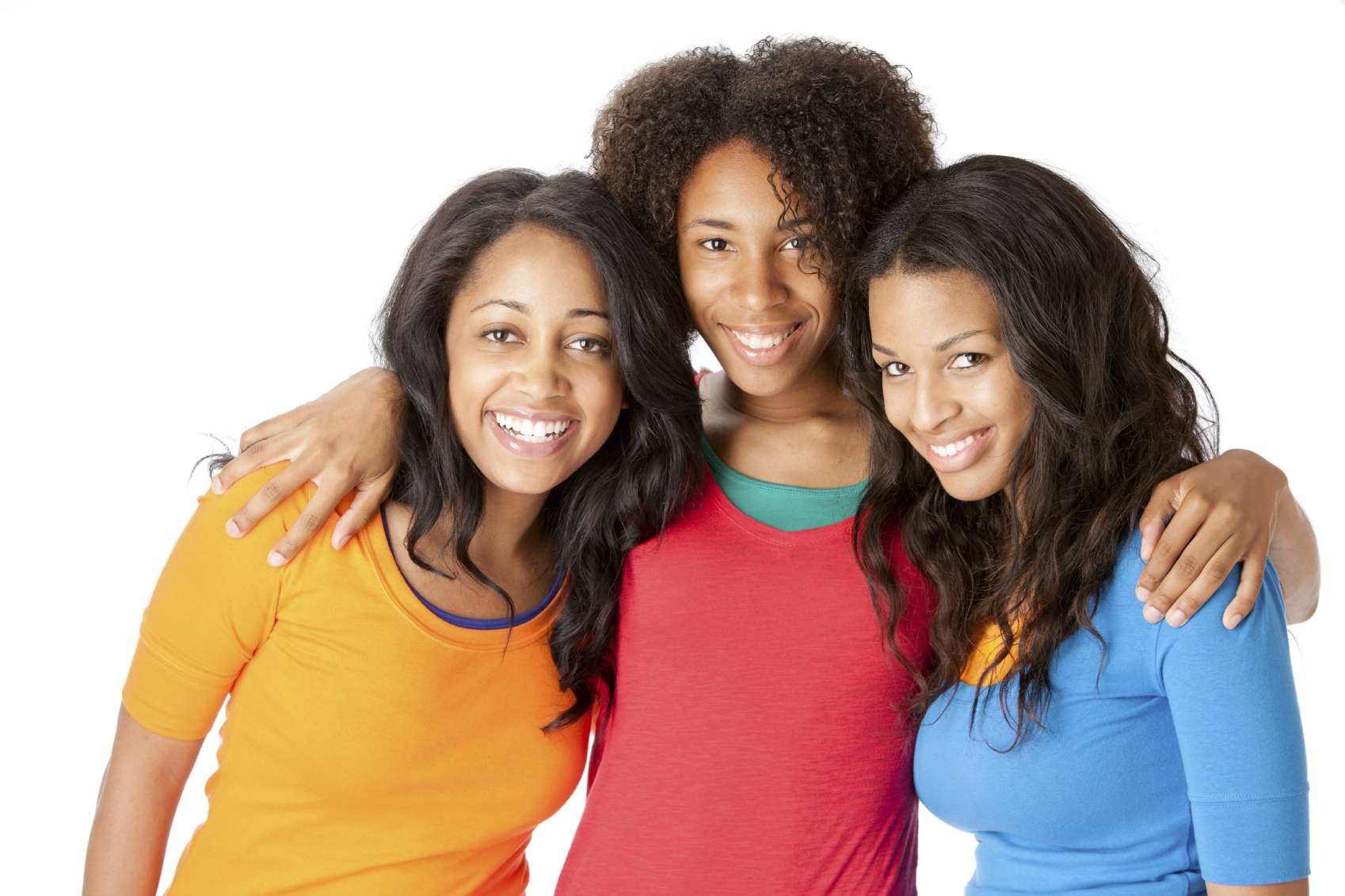 Induction
You will be invited to the induction with your mother/guardian present. A new member pack will be provided to you which includes – your new member form, General Permission form, Emergency contact details, Macara Rules & Regulations, Current Timetable.
Day & Time
Thursday 5.30pm – 8.30pm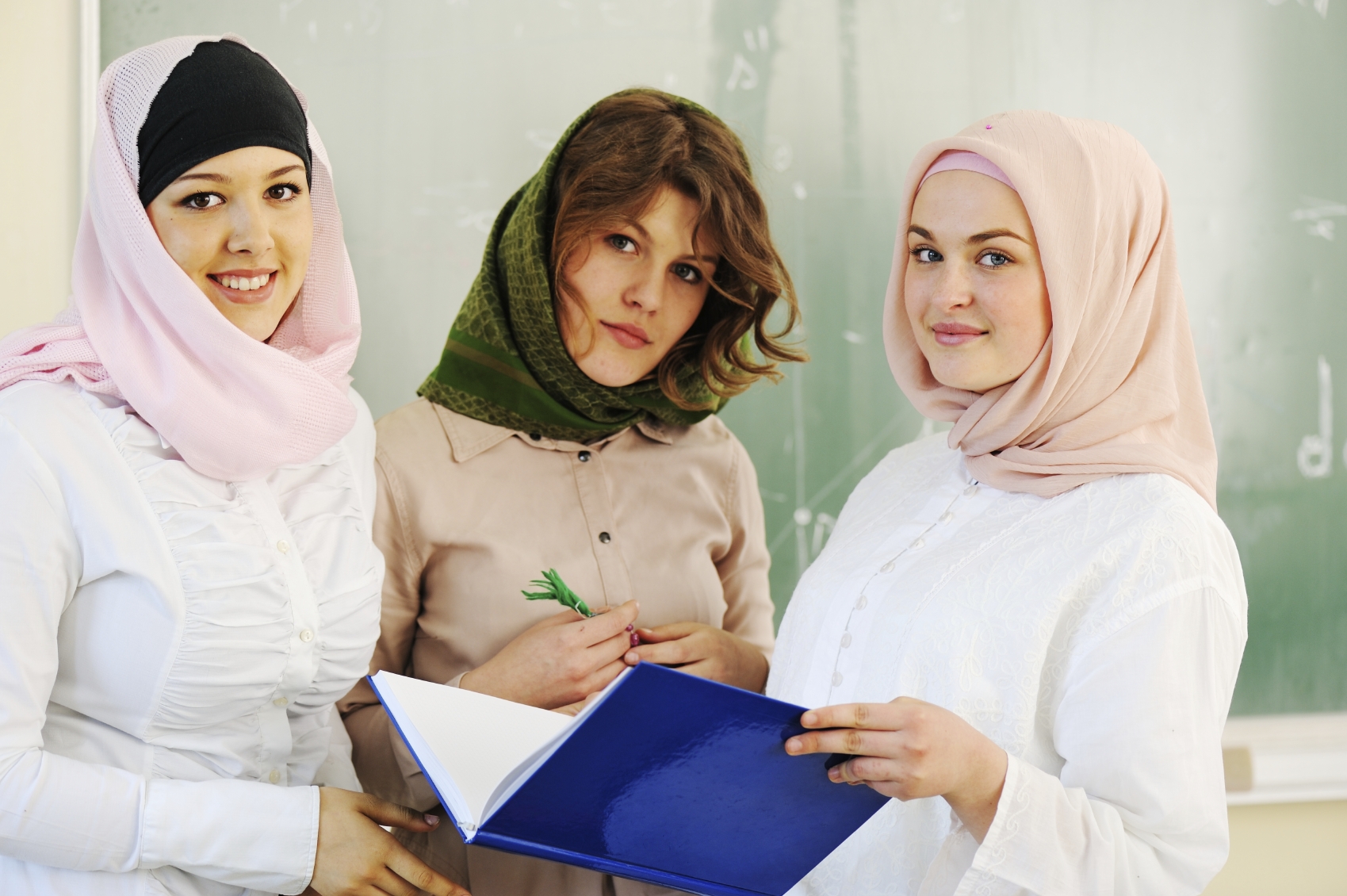 Macara was born in 1998 as a homework club. Prior to 1998 there had been no consistent BME girls group/activities running in the Dundee area. A lack of culturally appropriate and non-academic extra curricular activities created a gap in experiential learning and socialisation for many BME girls and young women.
The group historically consisted mainly of girls and young women from Asian Pakistan heritage, there have always been a few girls in the group from different ethnic origin but most are from Asian decent – Bangladeshi, Indian, Memon. However girls from North Africa, Middle East, China and Scotland have attended over the years.
The group currently has 18 members and we are always looking for new members to join
In 2004 the group decided to choose a formal name: we wanted to represent diverse cultures and their Scottish background. The group decided that they wanted to use the Scottish prefix 'Mac' prefix followed by a word which represented empowerment. After copious amounts of research they chose Ara which in Arabic means opinions. Collectively the mean of Macara is 'Scottish women of opinions'
You must become a member to join any classes or activities.