DIWC seeks to engage, educate and empower women from diverse ethnic and cultural backgrounds, to help them achieve their personal goals. We provide educational, recreational and social activities, as well as employment training, information and advice services for disadvantaged and/or excluded women from over eighty countries.
DIWC works in partnership with many organisations to promote the personal development of women by encouraging active participation, leadership and citizenship in society.
learning opportunities to women from over sixty countries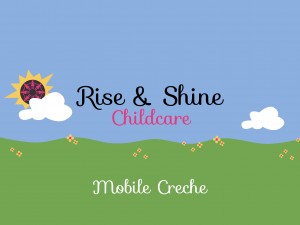 Social enterprises are businesses that trade for social and environmental purposes.Social Enterprises exist to make a profit just like any private sector business. However instead of paying dividends to share holders,  any profits or surpluses they make are reinvested into social and environmental purposes; for example providing employment opportunities to the long term unemployed.
With today's focus on voluntary organisations and charities having financial independence DIWC has developed the Rise & Shine mobile creche services, as part of their income generation stream. 
Want to join us?
There are many ways you can get involved by donating your time and skills