A range of social groups and classes are available to help you improve your confidence, make new friends and learn new skills.
Events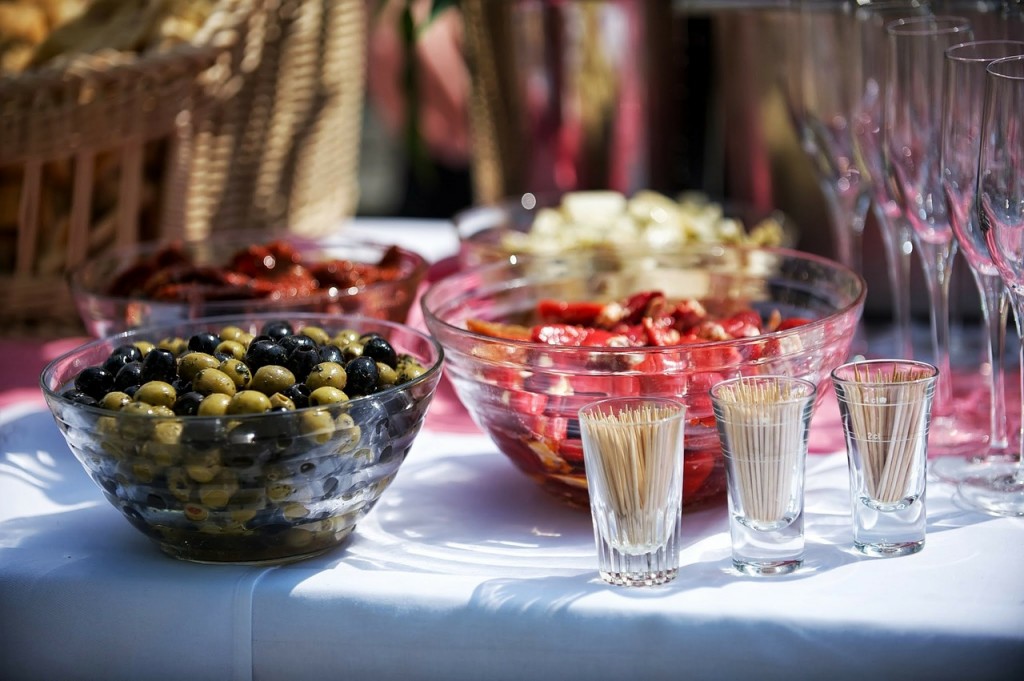 Whether you want to run, have a good meal or just socialise, there are different events throughout the year to cater to your interest. Find out more.
Social Class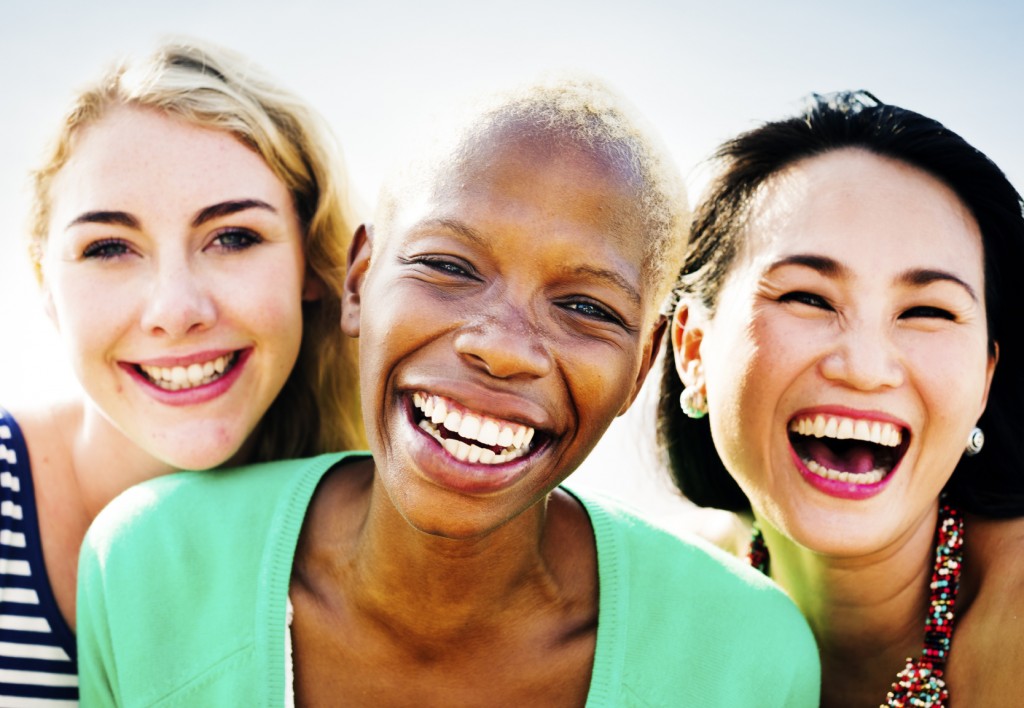 Wide variety of classes available for you. These skill based classes will enhance your self development and enable you to socialise and meet new people. Find out more.
Youth Group (Macara)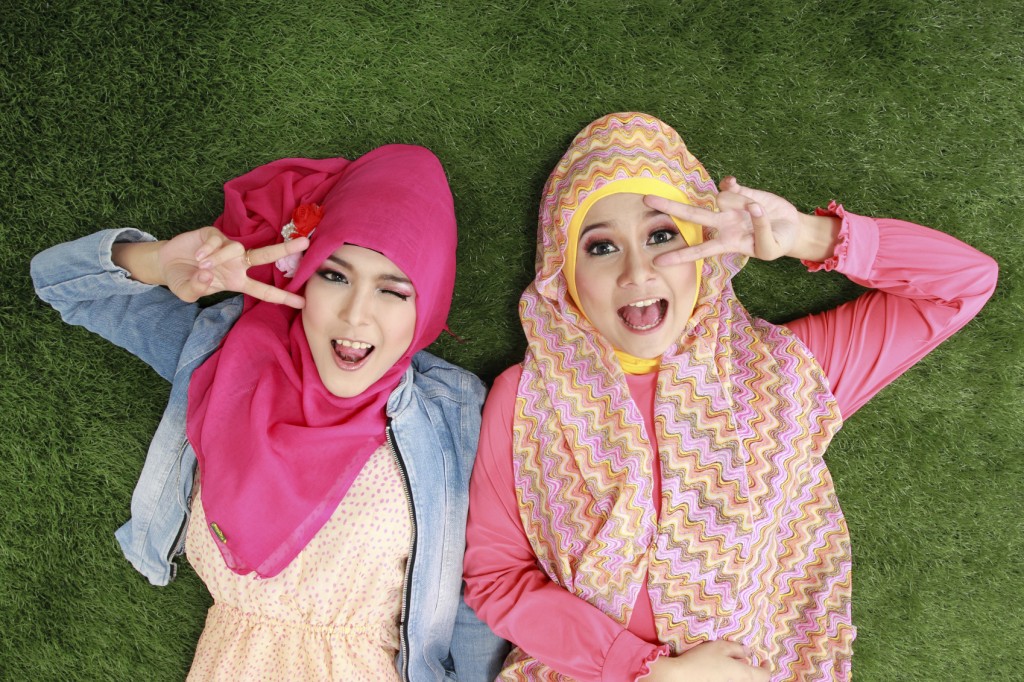 Age 12 - 21? Join us for a range of fun activities. Make new friends and improve your social skills. Find out more.