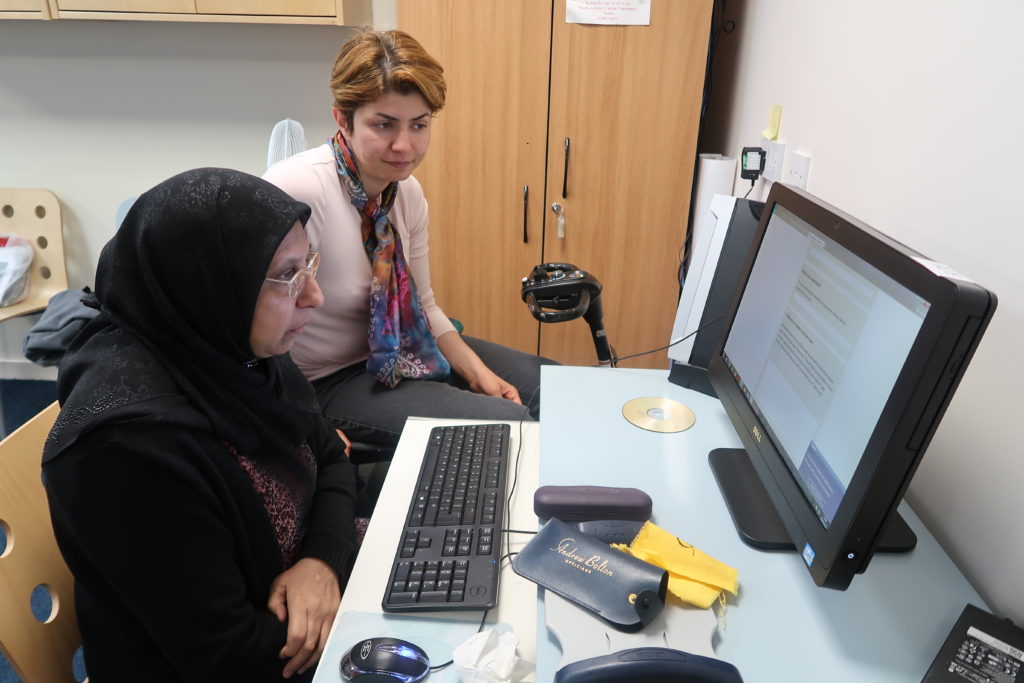 Anyone is concerned about how their on line privacy and the safety of their family on line.
On this course, you will learn how to keep your family safe online.

What social media young people are using today
How easy it can be for extremists and groomers to get in touch with young people on the internet
How to spot fake news and conspiracy theories
What signs might tell you that your child is being radicalised or groomed
Tips for talking to your children about internet safety
Security for you and your family on line
What do our learners say?
"In class we learnt how to ask for help and support if you want to remove your photograph from Facebook. I am now more aware of online dangers, how to block bullies, setting controlling who can see your contents. Also young people are more vulnerable and can be targeted easily."
"It's very good to have this topic to guide us in the education of our kids and pay more attention about what happen around us and more about our kids most with the internet"
"It was great to chat and share ideas in such a lovely friendly setting. Somethings I already knew, but other things I had never thought about before."
"I'm going to change my Facebook settings when I get home"