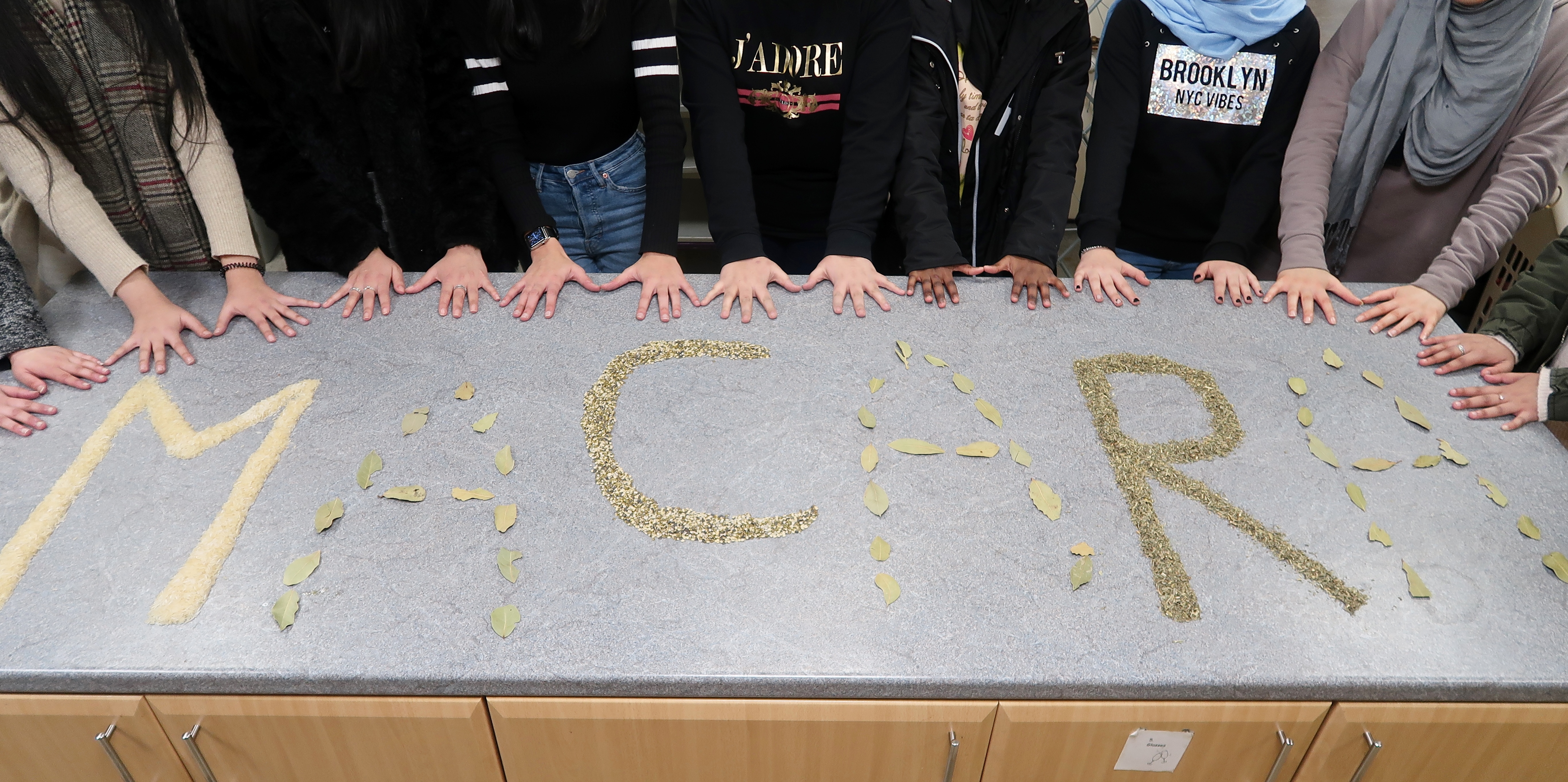 For young women aged 12-18 years of age
Macara provides our youth members with a range of fun activities and trips, such as movie, pamper, quiz and games nights, baking, sports, arts and crafts, beach and theatre trips.
The girls have fun with friends, learn new skills, reach their potential, gain confidence and increase their self-esteem.
What have we been up to recently?
What do our learners say?
"I used to be very shy, I didn't talk much to other people. My mum sent me to Macara and I'm more self confident now."
During our 3-day residential in Dalguise: "We created a lot of memories and are closer friends now. I also loved the outdoor activities. I found out more about myself - I didn't know I was an outdoor person but now I know I am!"
Thursday, 5.30pm – 8.30pm