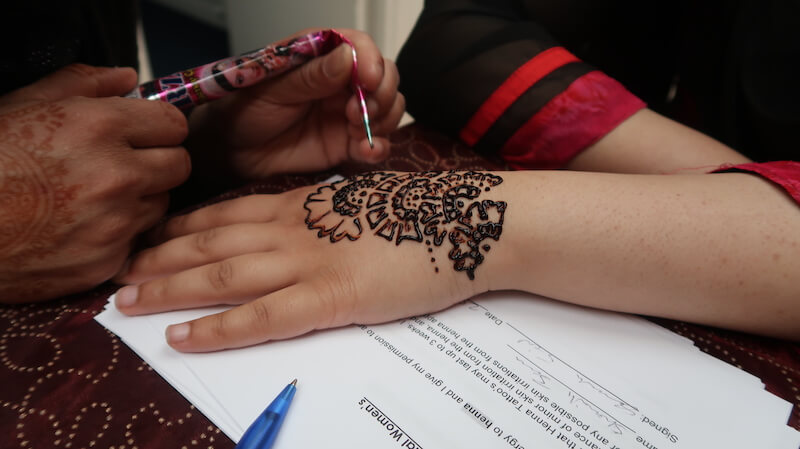 Make friends and try new things
A bit of time to call your own, away from children and families. Relax with other women like you, take part in activities like henna and beauty, learn about women's health and much more. This group is led by the members, so tell us what you'd like to do.
What do our learners say?
"I felt very de-stressed after massage. Helps with my mental wellbeing to meet other women."
"I've learnt new skills and felt that I've been able to support other women like me."