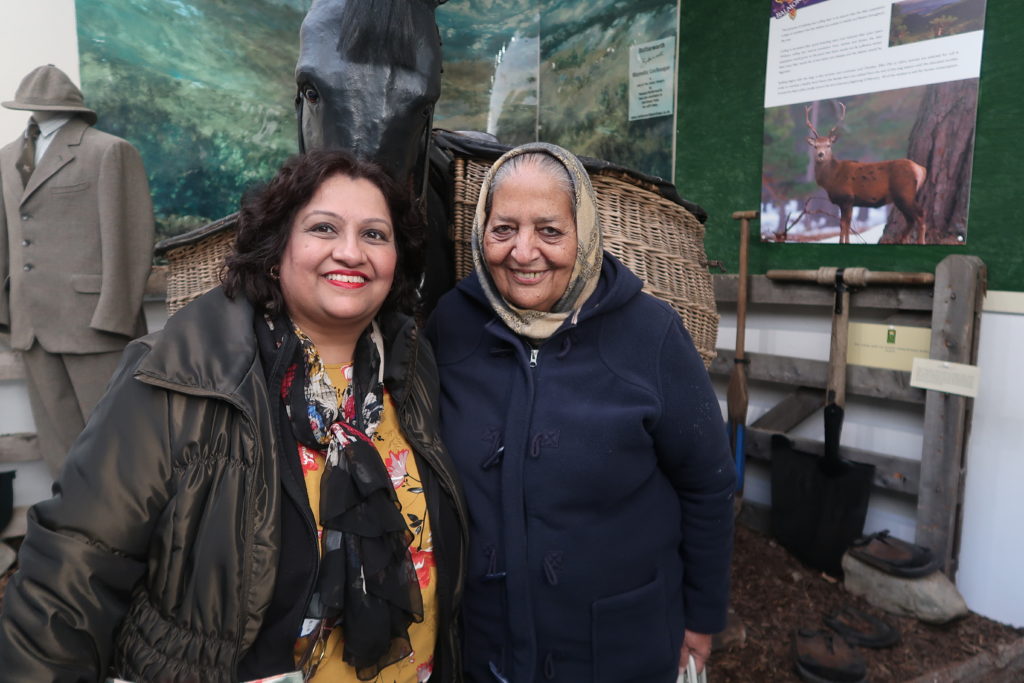 Our Queen Bees group reflects a wide range of interests; we promote social inclusion and mental well-being through a range of stimulating activities such as gentle exercise, healthy eating, health workshops, therapies, arts and crafts, and healthy lunch club. We promote social interaction and reduce social isolation through the weekly meetings.
Activities have included trips to Verdant Works Jute Mill, Tayport and Arbroath. Visits to the Dundee Rep Theatre, arts and crafts, music, drama, gentle exercise – including using the facilities at Lochee Leisure Centre and Swimming Pool. The group has also enjoyed a boat trip on Loch Tay and an overnight stay at Balmoral (not the castle, sorry!).
What have we been up to recently?
What do our learners say?
"I have been coming to the Bazorg (Queen Bees) class at DIWC for a couple of years. When I first started I didn't know any of the ladies here but now they are my friends. This group gives me the opportunity to socialise and gives a little change to my week. I enjoy chatting with the ladies and doing the different activities they have here. Coming here makes me feel good." Aunty Krishna
Tuesday, 1pm – 3pm
Cost  - £2