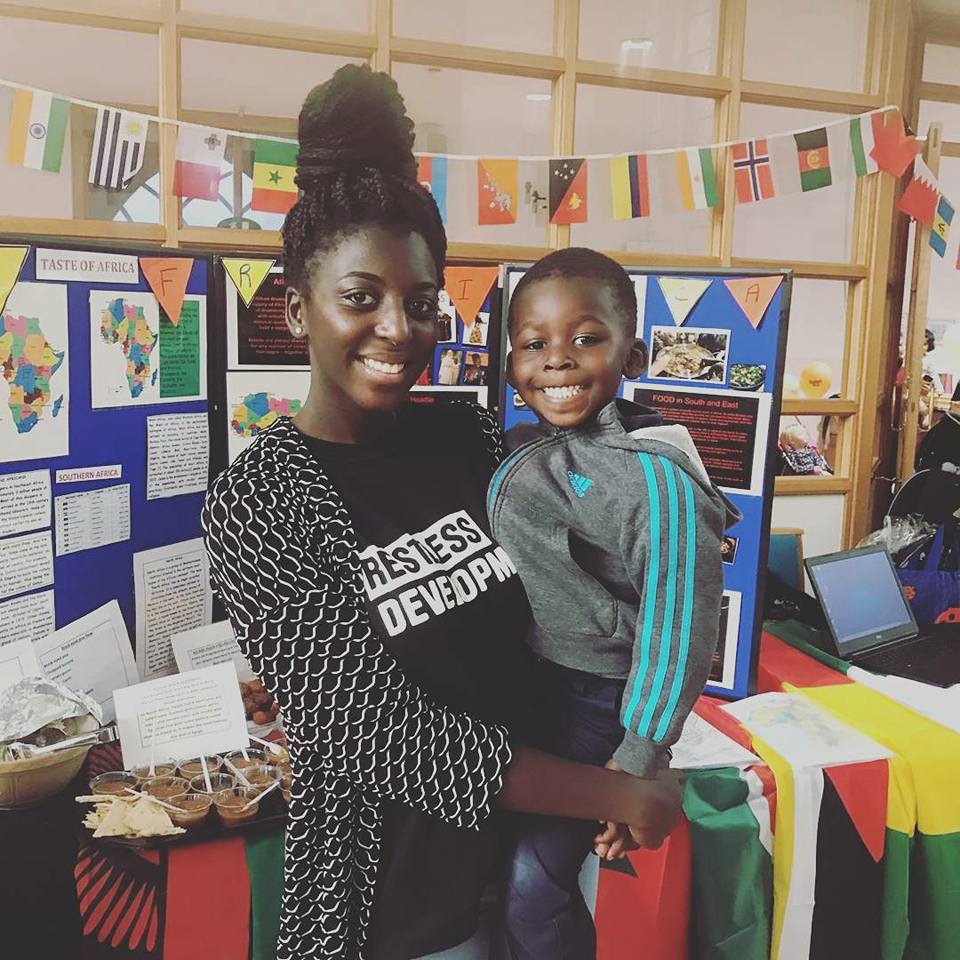 At DIWC, we're all about family!
We run events that celebrate the diversity of Dundee, exploring cultures from around the world with activities, entertainment and food samples.
We have welcomed members of the public to enjoy arts and crafts activities, face painting, henna artists and a variety of performances from different countries.
Follow us on Facebook to find out about our latest events!