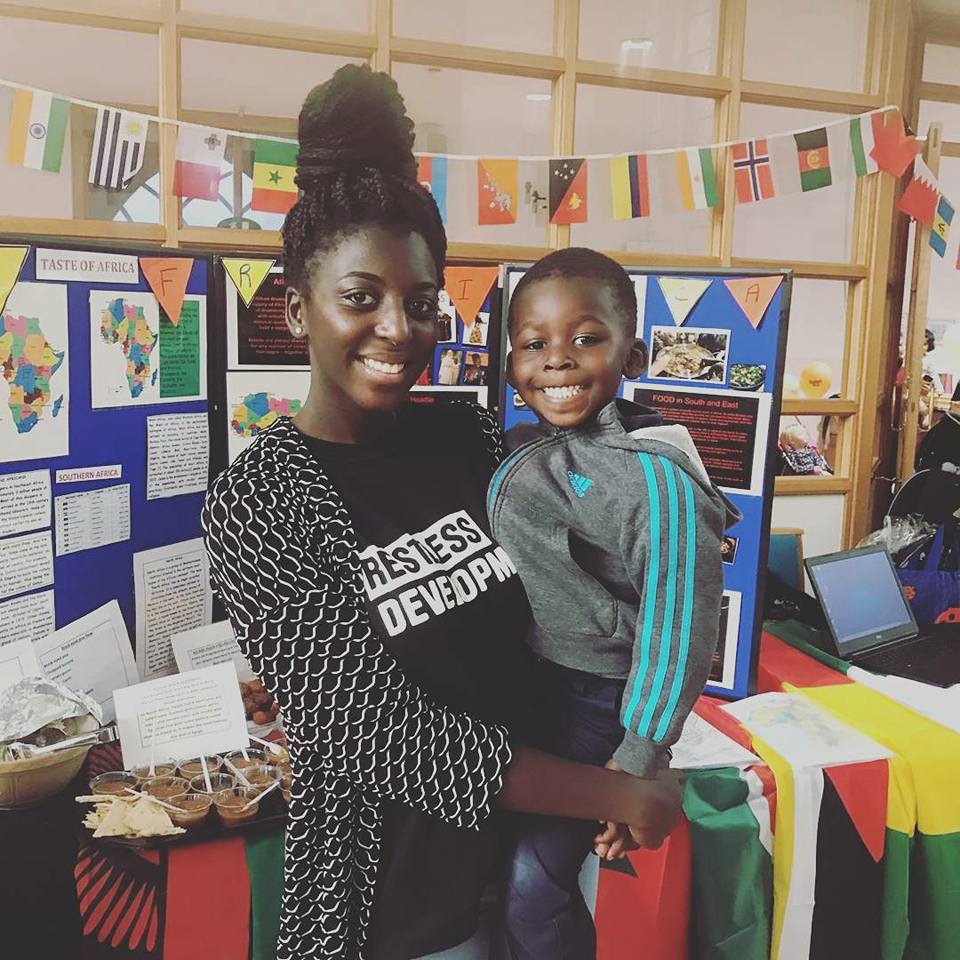 Showcasing the richness of our multicultural city
This was a fantastic event celebrating the diversity of Dundee  Exploring cultures from around the world with activities, entertainment and food samples.
We had arts and crafts activities, face painting, henna artists and a variety of performances from different countries.
Contact us for more info- E: mail@diwc.co.uk
Here's what you can expect
Date
Saturday 22nd
September 2017
Place
The Steeple,
Dundee
Price
£1.50 Adult
50p Child
No need to book - just drop in!