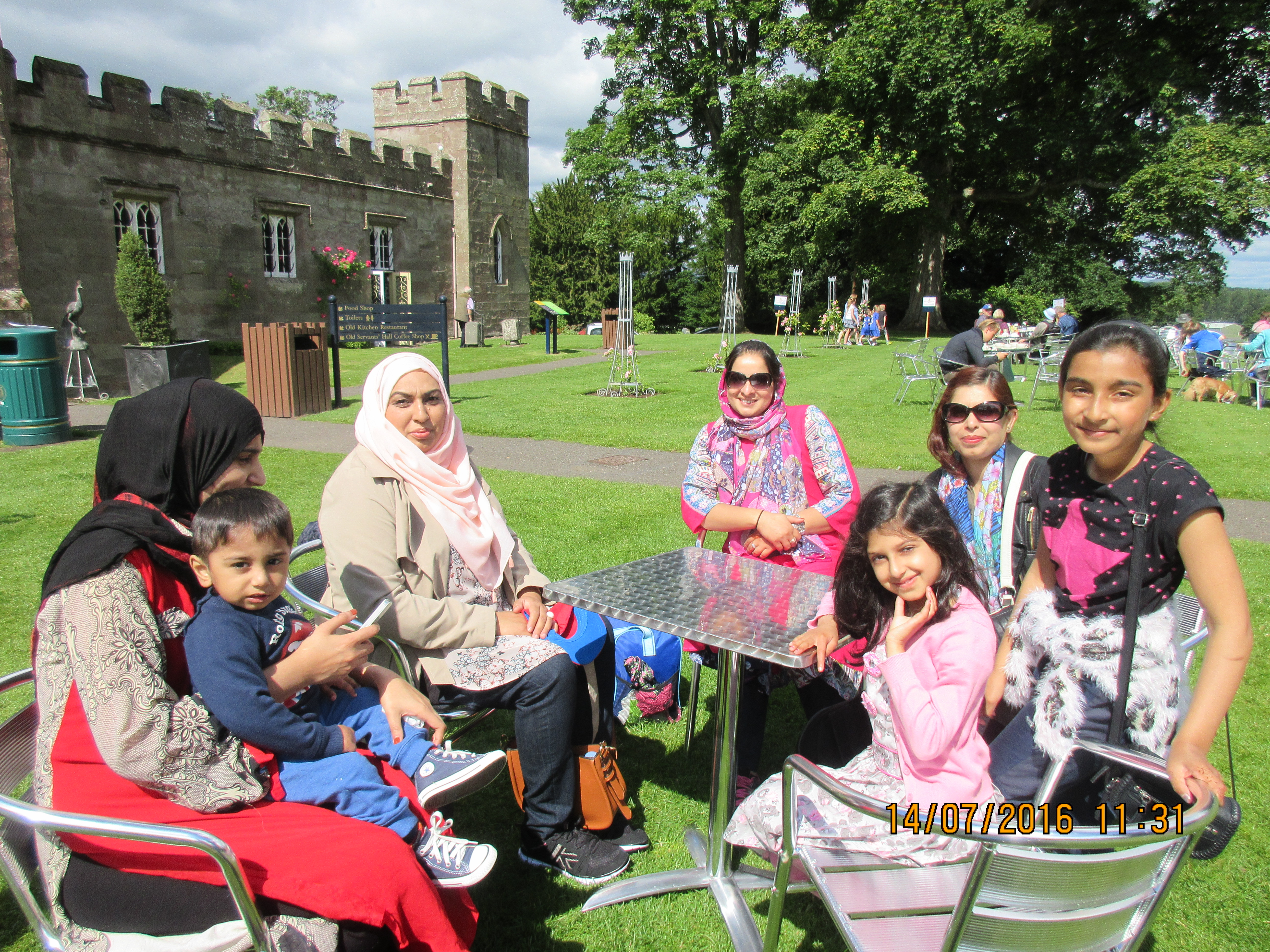 Each year, we organise trips for our learners to visit local landmarks and cultural attractions.
Many of the women who attend the centre would not have the means or confidence to take such trips themselves, so it gives them an opportunity to explore and learn about the local area, and take some time to socialise and make new friends.
Here's what you can expect
What do our learners say?
"DIWC's trips are always good – good value for money."
"It's a first time experience, it was good, boost of self-confidence."
Download our events calendar for dates of upcoming trips
Find out how to become a member of DIWC