Throughout the year, we host themed lunches to mark the festivals and celebrations of cultures from around the world.
With women attending the centre from over sixty countries, this helps to promote understanding, inclusivity and integration.
The festivals we celebrate annually include Burns Day, Chinese New Year and Eid.
Coming up in this term...
Tuesday 24th October - Dundee & Angus College Visit
Tuesday 31st October - Halloween Pumpkin Soup
Thursday 2nd November - Dundee & Angus College Visit
Thursday 9th November - Diwali Lunch
December TBC - Christmas Lunch
Here's a taste of what you can expect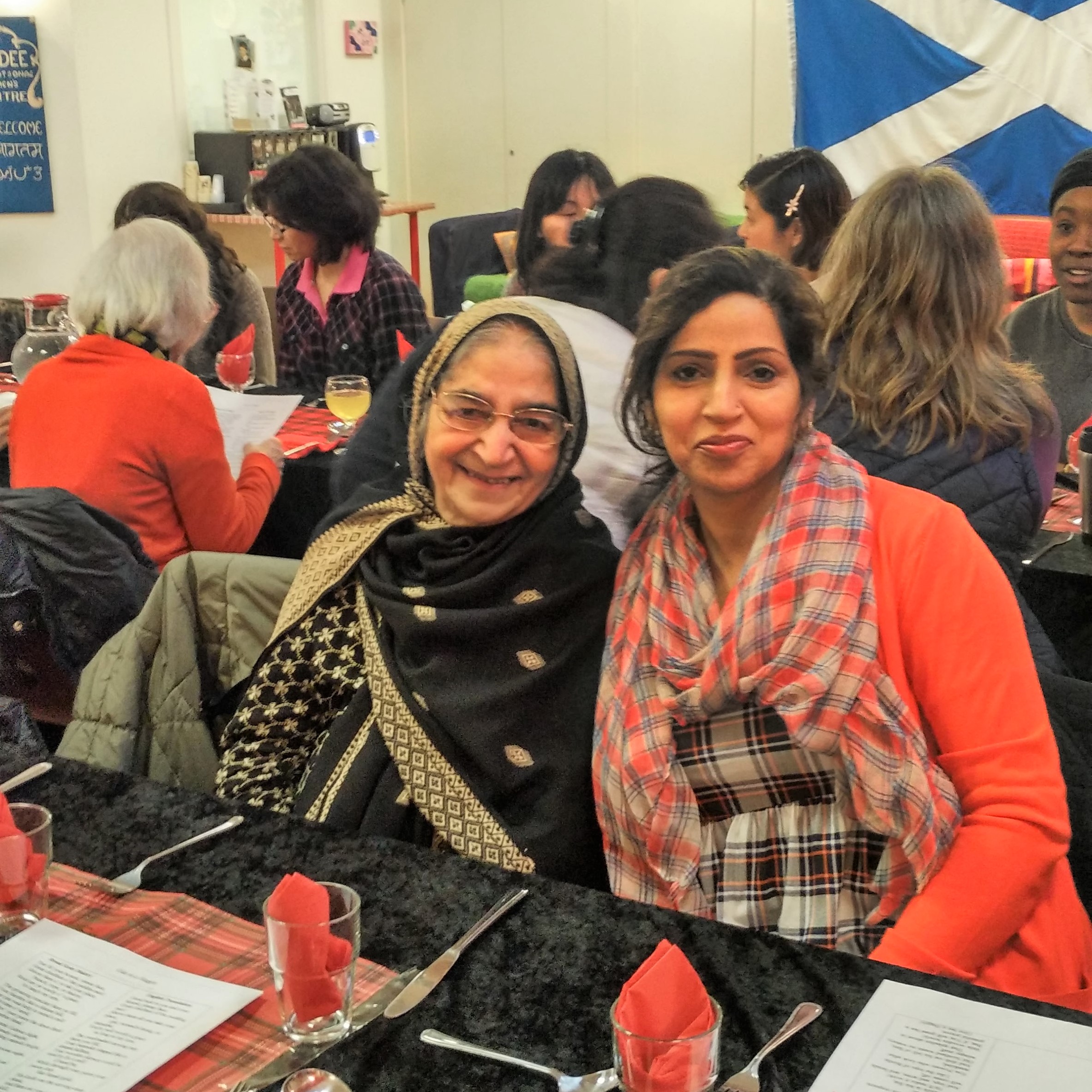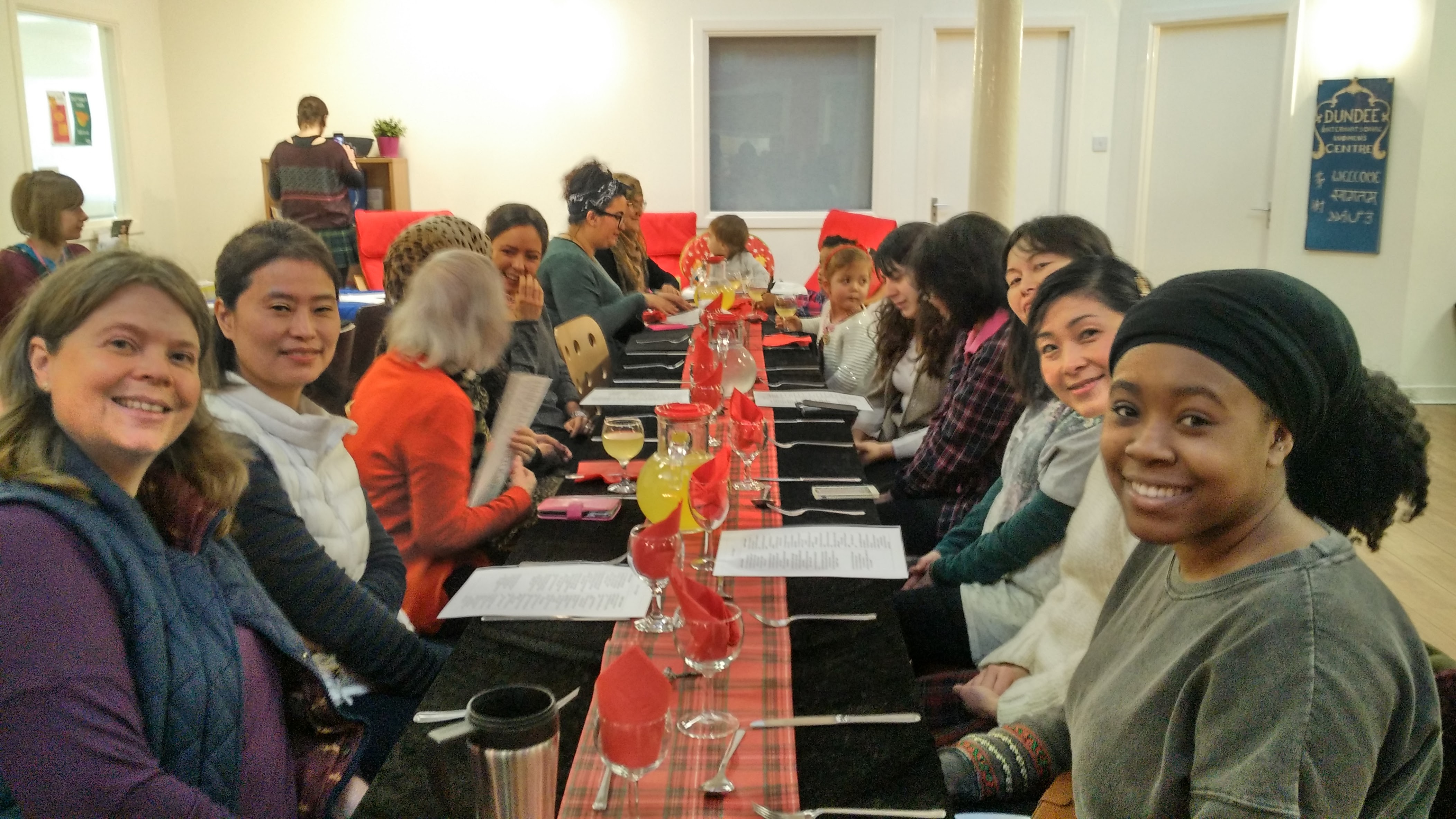 Find out how to become a member of DIWC