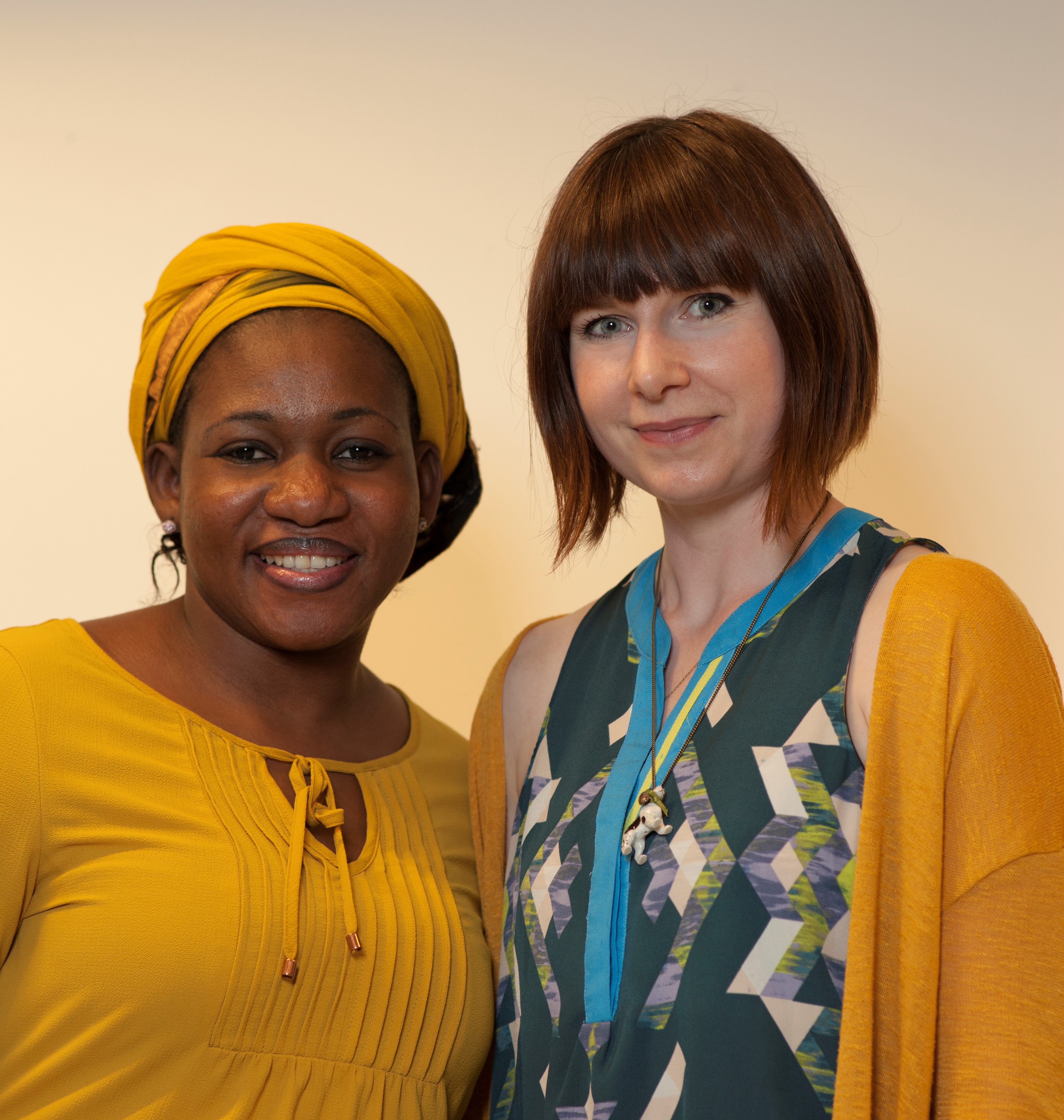 Donating your time is a great way to help other women, whilst gaining new skills, meeting new people, making connections and gaining experience to add to your CV.
Our dedicated team of volunteers provide support in a number of ways:
| | |
| --- | --- |
| Classroom assistants | DIY |
| Event support | Gardening |
| Cooking | PR |
| Class tutors | Social media |
| Coffee shop attendants | Fundraising |
There are many other ways you can support the women who use our service. Why not contact us to find out more about how you can get involved?
What are the benefits of volunteering?
Support other women
Gain valuable experience
Develop your skills
Build your confidence
Make new friends
Feel welcomed and part of an amazing team of volunteers
Do something you are passionate about and enjoy
Improve your mental wellbeing
Learn about different cultures and lifestyles
Gain employability skills and a reference
Improve your communication skills
Try new experiences
Complete the form below to begin the process of becoming a volunteer for DIWC.
If you need assistance to complete the form, please contact us and we will get back to you.