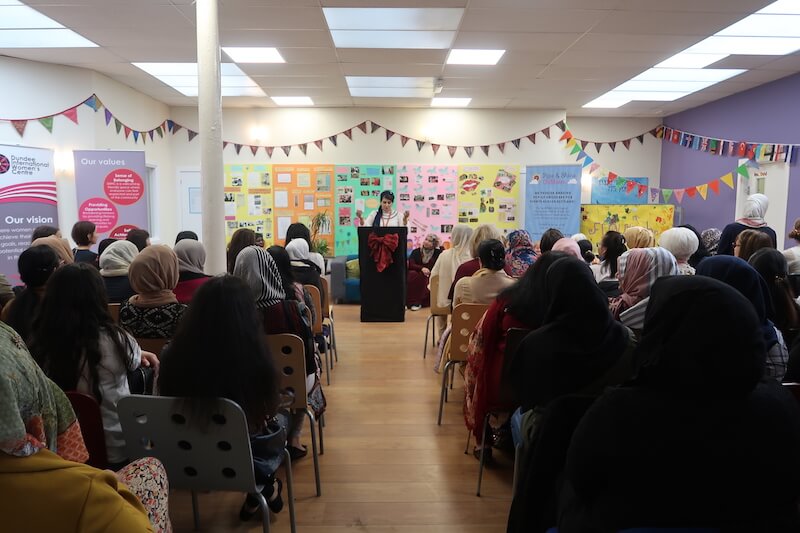 Every year, we celebrate the achievements of the women and girls who attend our centre with a graduation ceremony.
This is our chance to recognise our learners for all the skills, qualifications, friendships and confidence that they've gained throughout the year, by attending our classes and groups. Everyone receives a certificate as a record of their accomplishments.
Friends and family, as well as members of the DIWC community, are welcome to attend the graduation ceremony and join us in our celebrations.

Here's what you can expect
Ready to start your learning journey?
Find out how to become a member of DIWC