Our next Open Day is Monday 14th August. Visit the centre between 10am and 2pm to sign up for classes, register with the creche, and ask our Project Team any questions.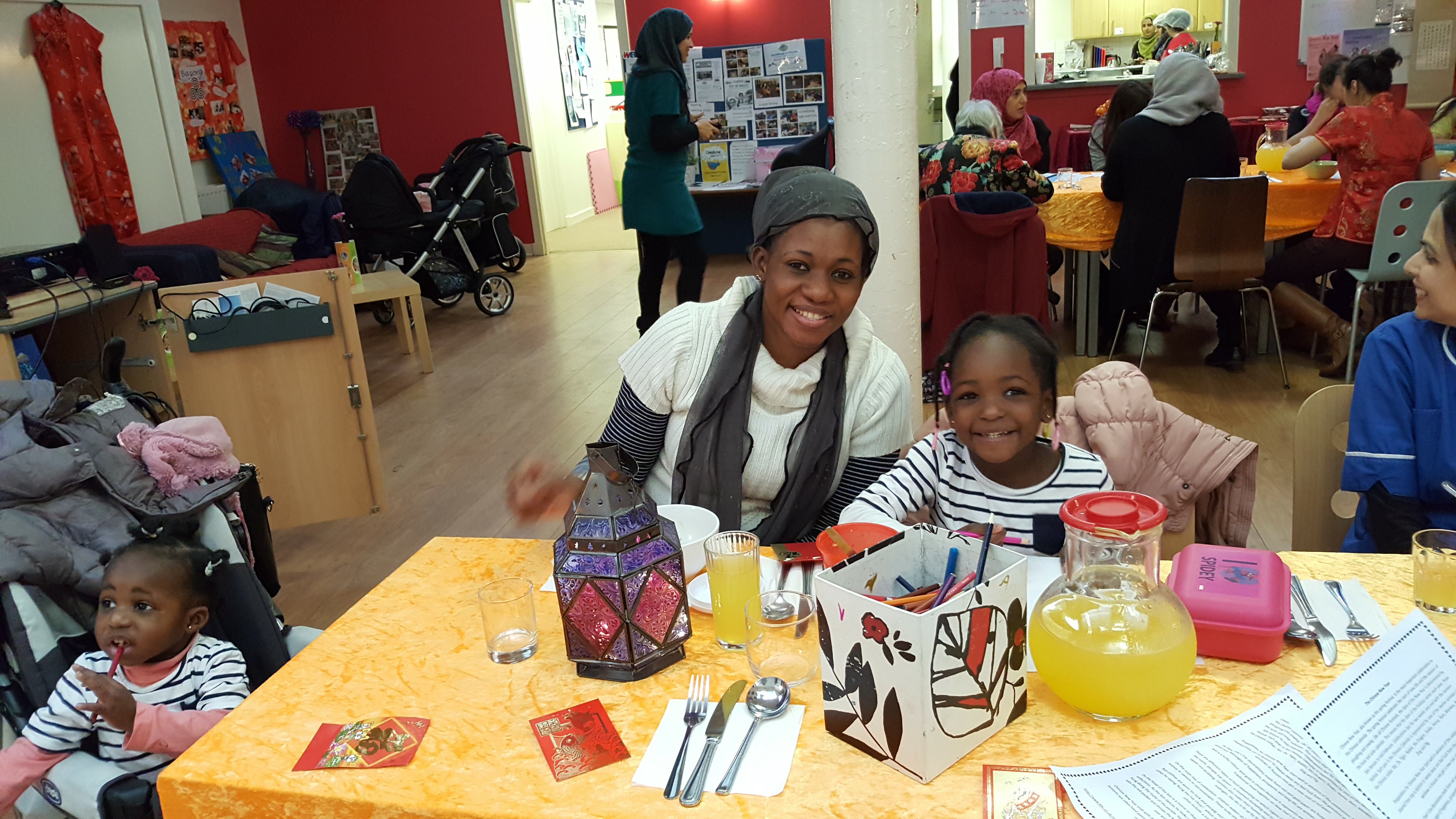 Here's what you can expect
"It was very well organised and the whole process of registering for the classes I wanted was smooth and easy. Thank you."
"I am happy that I was able to get space in classes that I wanted."