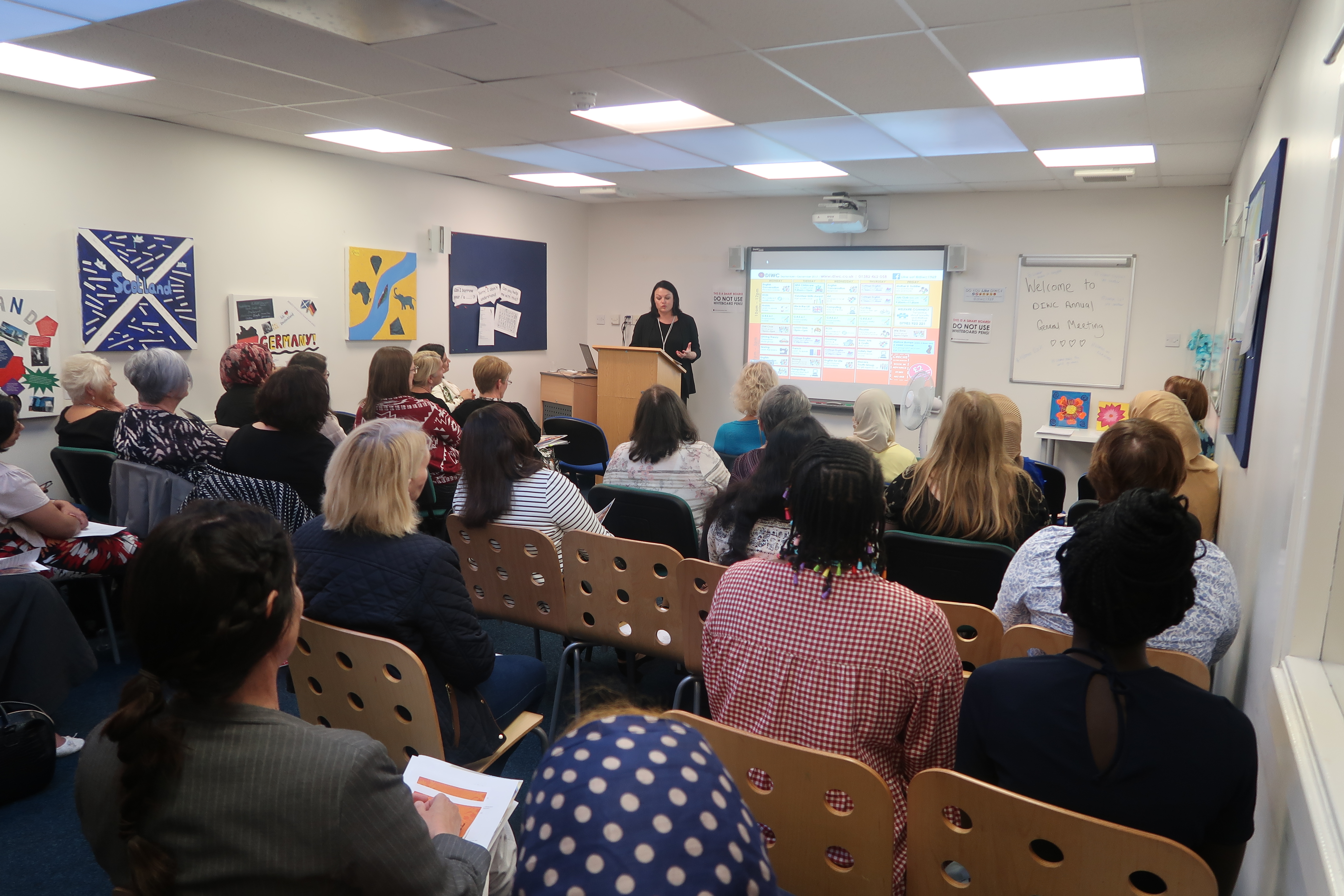 Our AGM is an evening of fun, inspiration and information all rolled into one!
It's an opportunity for our members to come together and hear about what's been happening at DIWC over the last 12 months, and the impact that has been made on the women and girls we support.
You'll also hear from amazing motivational speakers, experience some fabulous entertainment and enjoy a delicious cultural buffet.