Alongside our Rise & Shine creche, we aim to support mothers and their children with a choice of classes.
It is important to look after yourself as well as your child
Mother & Toddler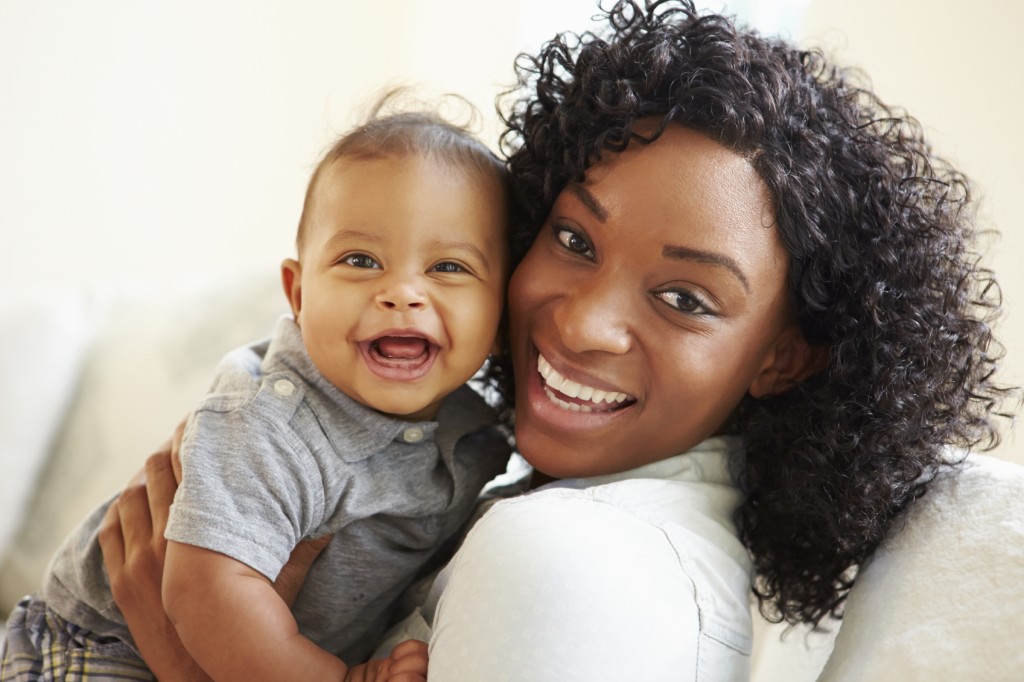 Friday, 10.00pm – 12.00pm
Led by our creche team this group allows you to interact with your children and other mums. Activities are organised with partner organisations to produce you with new play ideas for your children, and useful information related to children's health.
Mellow Bumps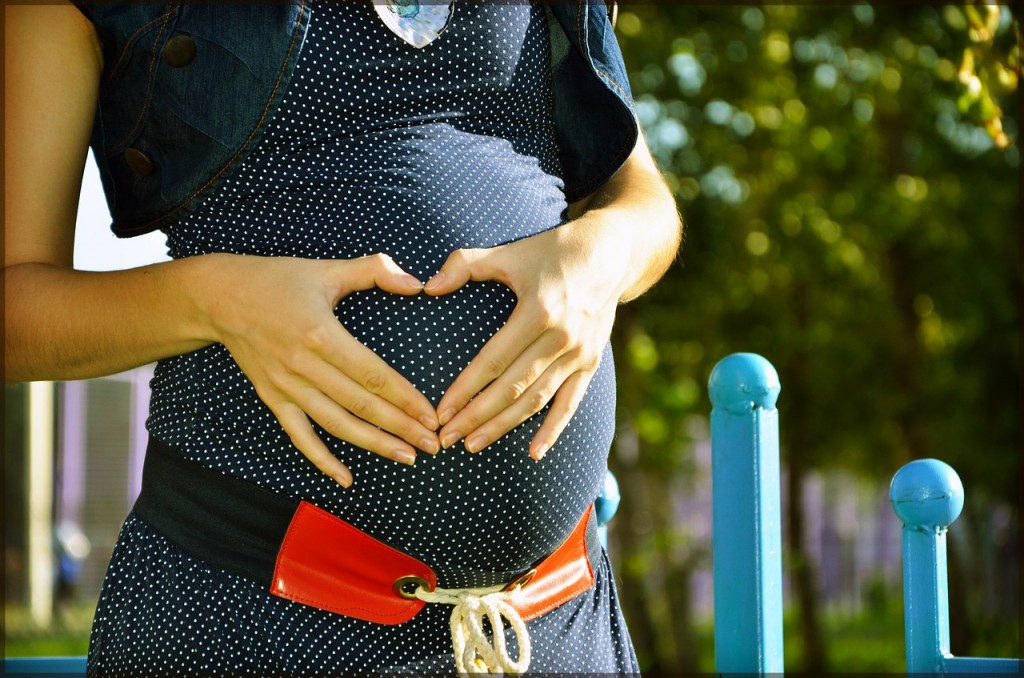 Tuesday, 01.00pm – 03.00pm
Mellow Bumps is a six week group antenatal programme. It is  aimed to decrease stress levels of mums-to-be in pregnancy. It is for  women who are in between their 20 and 30 week gestation. It helps them understand that babies are prepared for social interaction from birth and emphasises the importance of early interaction for brain development.
Each week there will be an activity for the mum to be and another on a baby topic. If this applies to you than please feel free to register by phoning 01382 462058,ask to speak to Salma
Flourish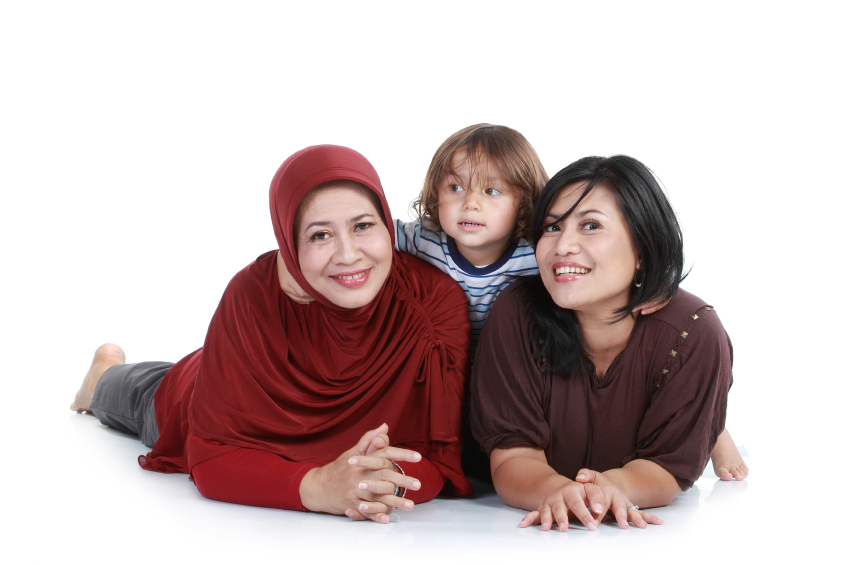 Tuesday, 01.00pm – 03.00pm
Provide's children activities and a separate workshop for mums. Flourish aims to improve the confidence of children and mums and reduce feelings of isolation, in addition to promoting health and mental wellbeing. Find out more about Flourish. 
Safety Net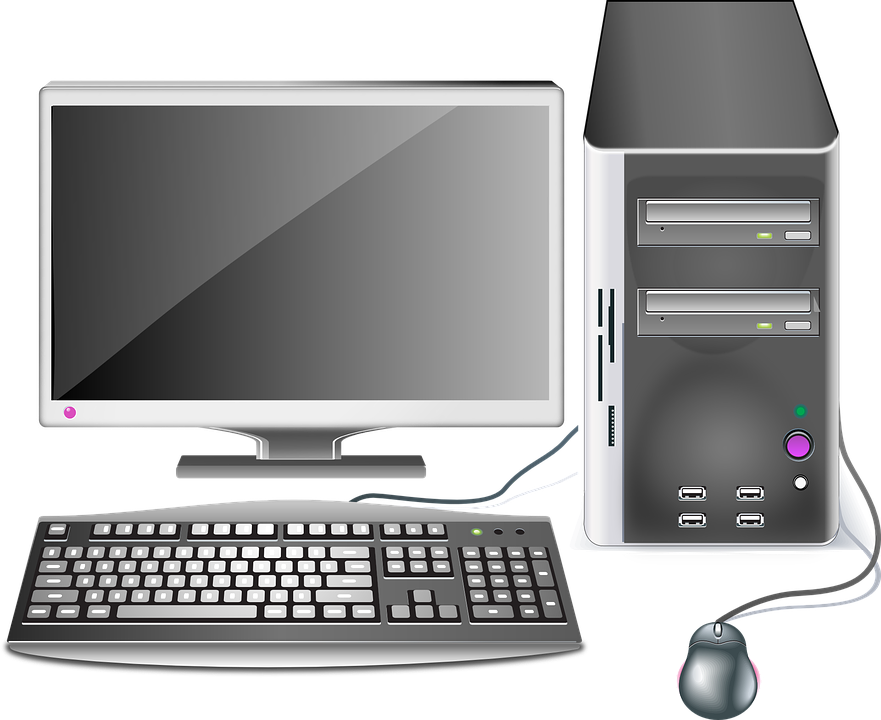 Thursday, 01.00pm – 03.00pm
Led by Vaqar who is responsible for working within the community and provides support and  guidance to parents about internet safety. DIWC 'Safety Net' classes are run in a safe and relaxed atmosphere. Parents get the opportunity to understand how to use the internet safely and how to support their children with their own internet use.