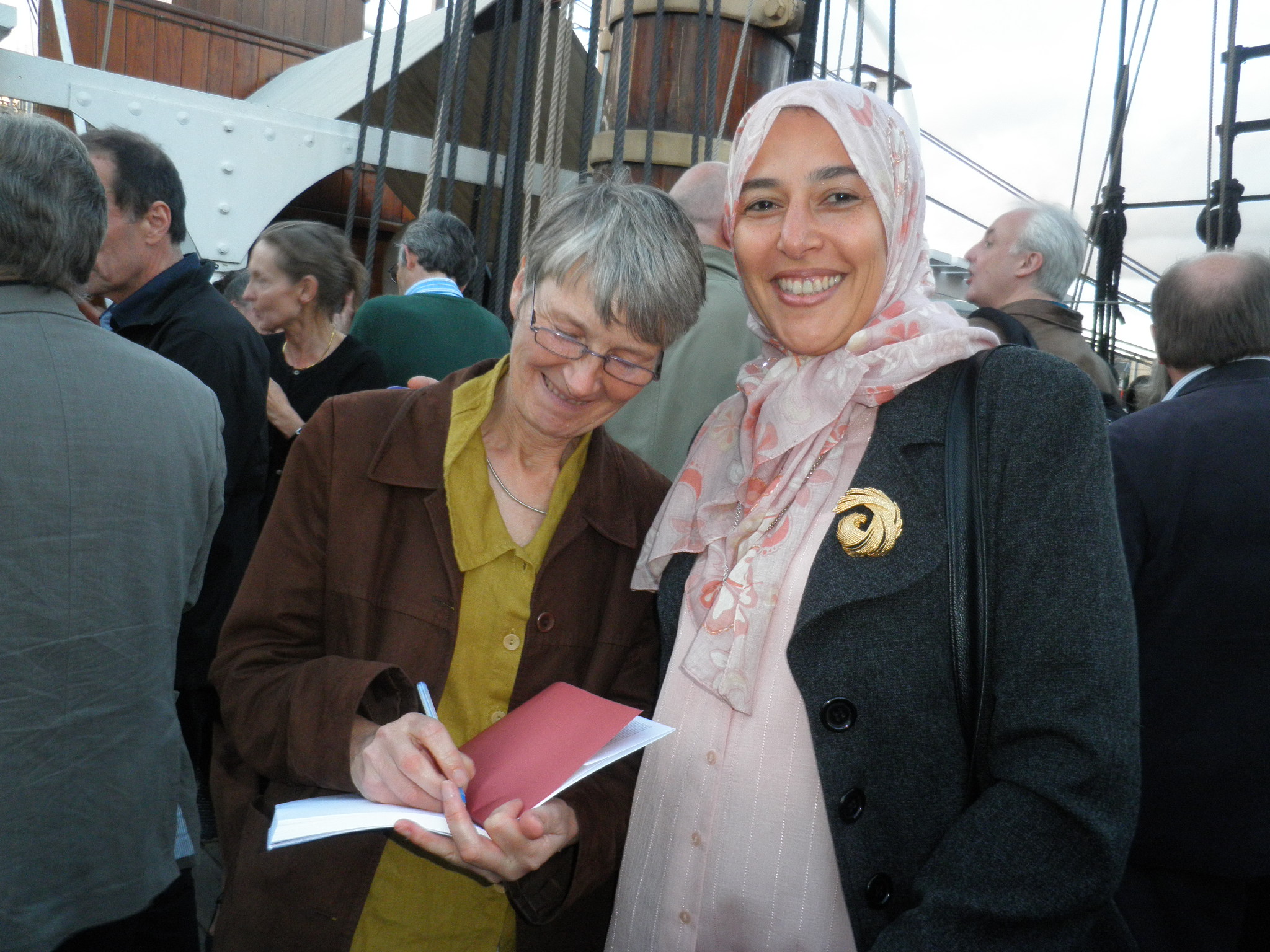 Intermediate level English speakers.
Students work on a project, improving their English skills. You will work as part of a group to create exhibitions or presentations about topics and issues that matter to you. Some elements of reading and writing are included.
Our English classes are designed to support you in developing your confidence, leading to inclusion and better prospects for your future.
These classes also aim to increase social interaction, by meeting people from different countries, and finding out about other cultures, in addition to Scottish traditions.
Increased confidence in English speaking and listening

Expanded English vocabulary

Confidence and friendships

Knowledge of other cultures and traditions
What have we been up to recently?
What do our learners say?
"I always learn so much in this class. Sometimes I have ideas in my head but I don't know how to express them. This class helps me use the right words to say what I really want to say in English."
"I love this class so much. Everyone is so smiley and friendly. I want it more than once a week!"