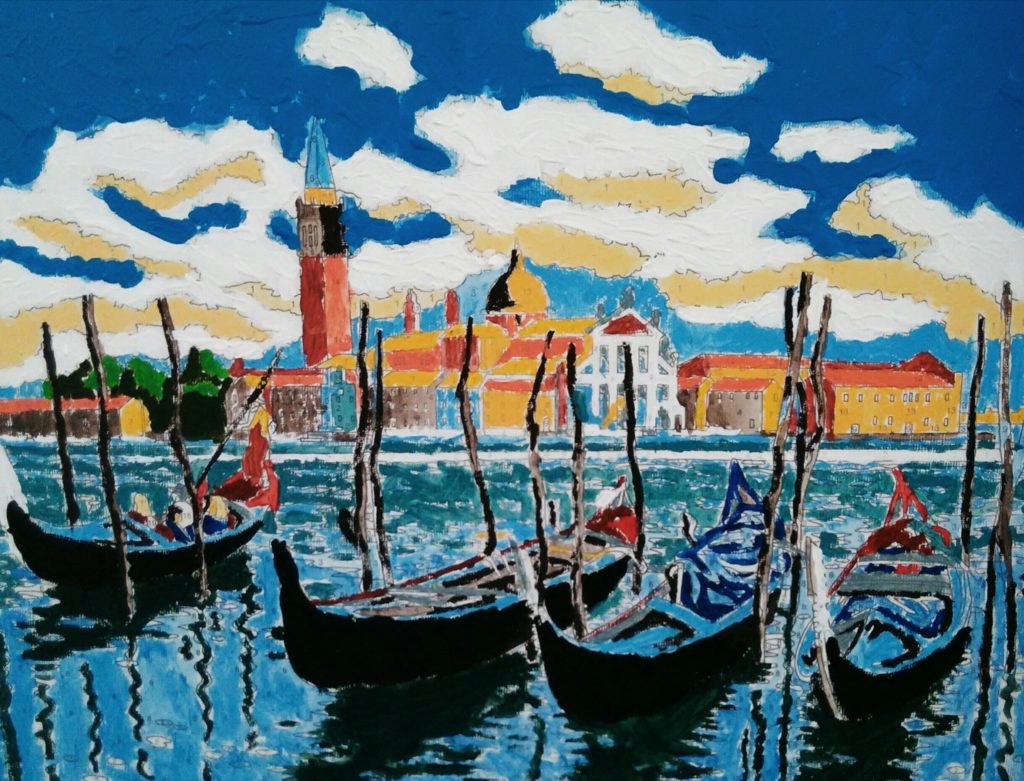 Women who want to be creative, develop new art skills or practice existing skills.
This class is for women to come together have fun and meet new people in a safe, friendly and welcoming setting while learning to express yourself through various art projects.
The teacher and volunteer offer lots of support, encouragement and guidance with the art projects.
You do not have to have any art experience to participate in this class.
This class explores various arts and crafts methods. It is facilitated in a way that all learners fully participate exploring the art/craft which is meaningful to them.
Confidence, self-worth, satisfaction, sense of achievement and pride
Art skills which can then be used at home with your own families
Positive communication skills
English conversation skills
Meet new people and make new friends
What have we been up to recently?
What do our learners say?
"I like coming to the Art class because I am very interested in Art, and I like learning to do different Art activities with my Art teacher and other friends in the Art class.
I also like the atmosphere in the Art classroom with everyone sitting around the table doing each one of our own art activities.
I like the concentration that art activities has created for me, I like being creative when it comes to Art and I think doing Art activities has certainly enhanced my creativity ability."
"Therapeutic, the activities leave me feeling relaxed."
"I come to the Art class because I love to draw and paint. I like everything. The teacher is a good teacher and makes me laugh."
"I love coming to the Art Class, it has improved my skills and also it's good to be beside friends in DIWC."