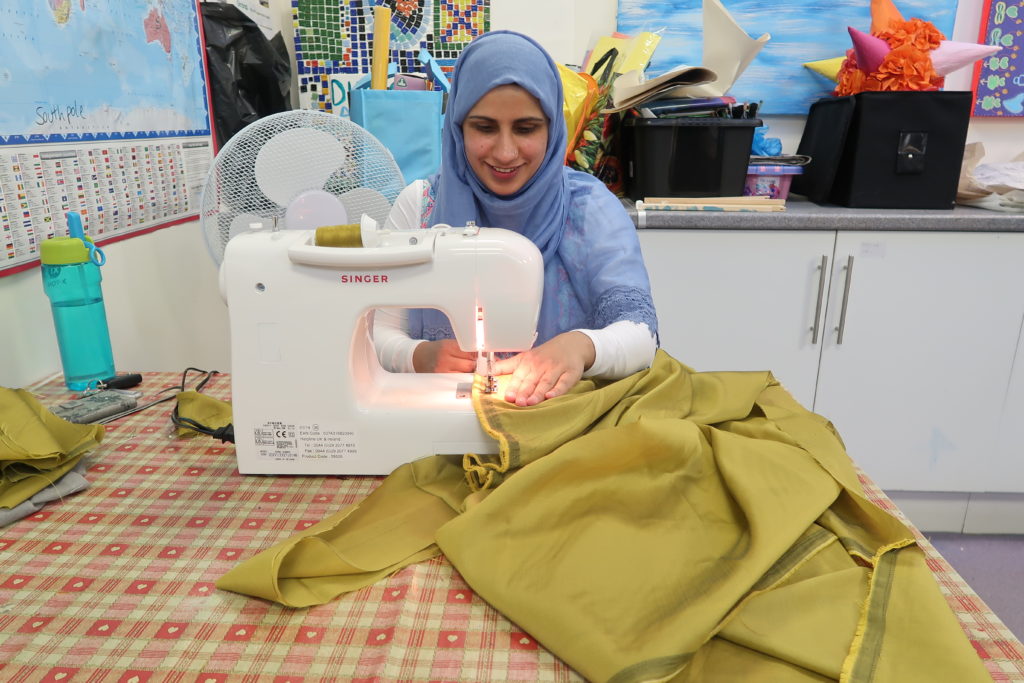 Learn the basics of sewing and alterations
Suitable for anyone who wants to learn how to sew. This class starts from beginner's level upwards. Learners choose their own projects which they work at their own pace and level of ability. Skills you can learn include: how to follow a pattern, cutting techniques and how to use a sewing machine.
What have we been up to recently?
What do our learners say?
"I have learnt so much in the sewing class from using patterns which I had never used before. I am confident in using the sewing machine."