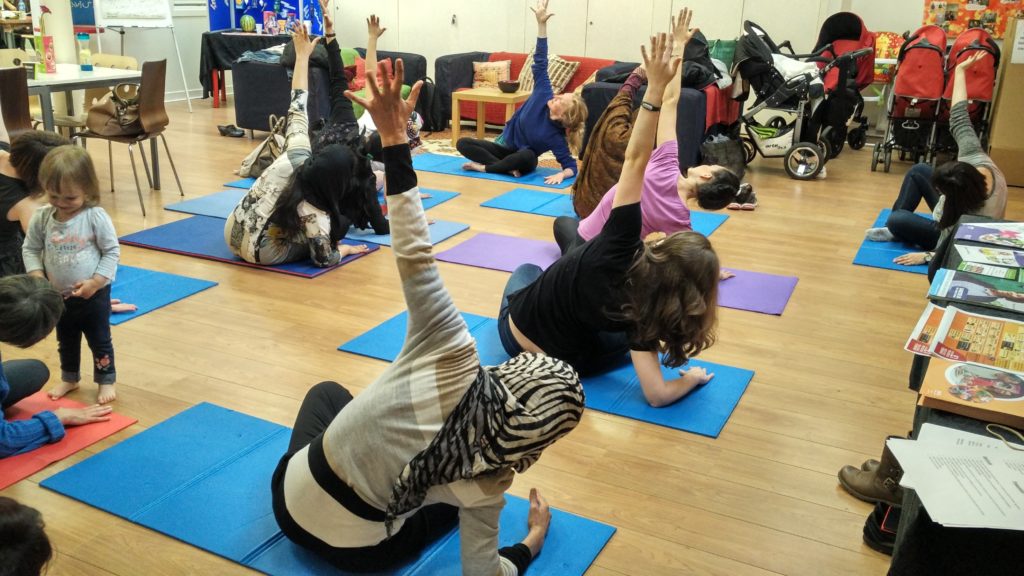 Exercise to improve flexibility, posture and relaxation skills, for all levels of fitness.
What have we been up to recently?
What do our learners say?
"It helps me to relax and destress. The teacher is very patient and acts professionally at all times."
Wednesday 1230 - 230pm, all levels of ability welcome- contact mail@diwc.co.uk for more information.