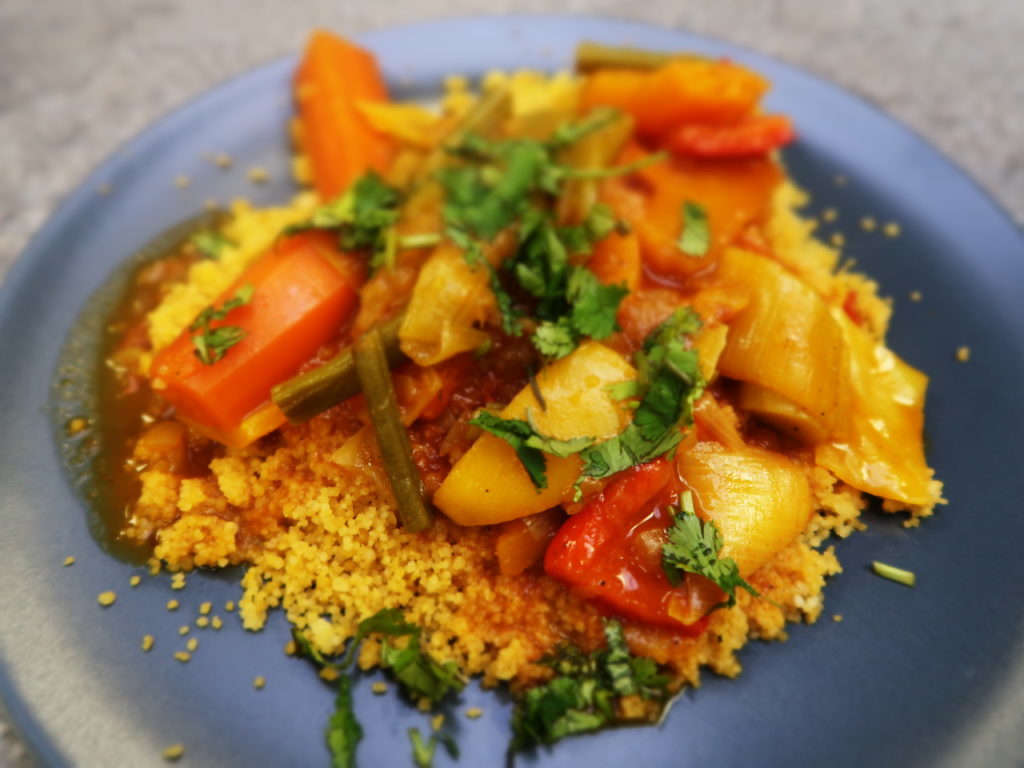 Tasty lunch and friendly conversation
Lunch club is a good opportunity to practice spoken English and meet friends.
The Lunch Club attendees will improve their knowledge of cultural food from different communities around the world.
We value all cultures and religions and show this by organising themed lunches, such as Burns Day, Christmas, Eid, Diwali, and Chinese New Year. Check out our Celebratory Lunches page for more information.
Delicious hot vegetable soup is freshly prepared by Julia and Balgeis every Tuesday and Thursday. Soup portions are first come-first served so no need to book! 
Portions can be prepared to eat in or takeaway - bring your own tupperware to keep the centre sustainable! Lunches cost £1.50, and children's portions are 50p.
What's on the menu this week?
What have we been up to recently?
What do our learners say?
"Lunch club is fab...I get to meet so many people. There is always a nice healthy dish on the menu...last week it was soup and a crusty roll. Never been disappointed...looking forward to next lunch club"
"The lunch club is a time to meet people and socialise.  The food is always delicious and it's just nice to have a meal prepared. Taking my toddler each week gives him a chance to see different people. He can enjoy a meal with me without feeling that his being disruptive as the environment is very relaxed and friendly."
Tuesdays and Thursdays, 12pm – 1pm